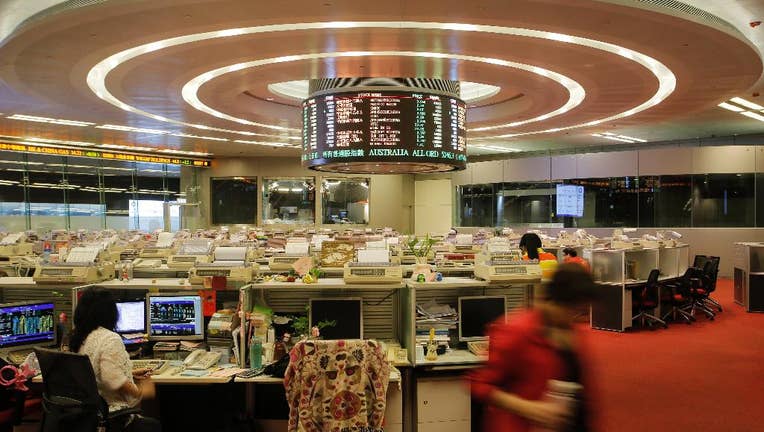 Hong Kong shares plunged on Thursday led by mainland-related stocks, with the Hang Seng Index marking its worst daily performance since August as worries about the health of the global economy sparked a sell-off.
Mainland markets are closed this week for the Lunar New Year holiday, while Hong Kong markets reopened after a three-day break for the same festival.
The Hang Seng Index fell 3.9 percent, to 18,545.80, dragged by the China Enterprises Index which lost 4.9 percent to 7,657.92 points, its lowest level since 2009.
"There is very little good news and continuous bad news and this is a test of market confidence," said Charles Li, chief executive of the Hong Kong Stock exchange, speaking at a public ceremony marking the Lunar New Year earlier in the day.
On a price-performance basis, Hong Kong's shares have held up relatively better than their mainland counterparts so far this year, but bloody clashes between street vendors and police over the long break stirred concerns about social stability in the former British colony.
Total trading volume of companies included in the HSI index was 1.9 billion shares.
(Reporting by Pete Sweeney; Editing by Jacqueline Wong)