Homebuilder Sentiment Hits Lowest Level Since May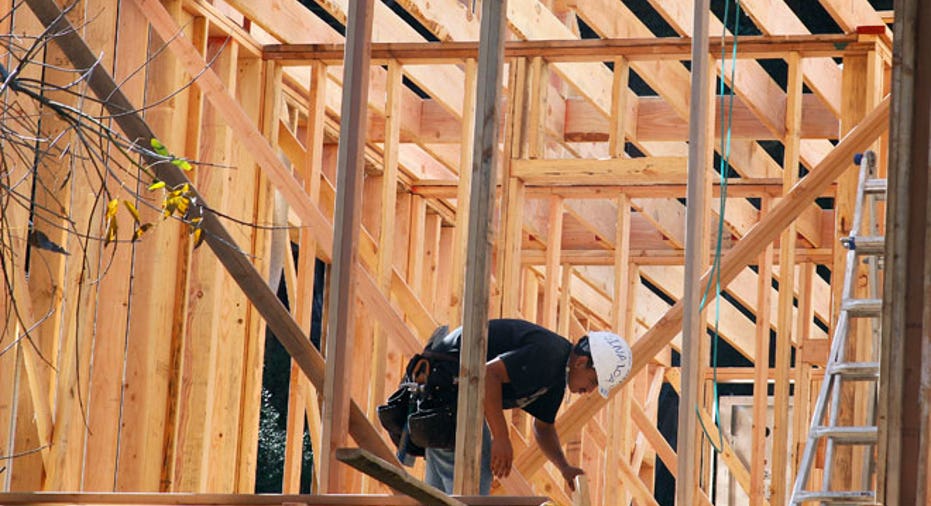 A gauge of home-builder sentiment fell in February to its lowest level since May, a sign that housing-market growth could be moderating amid rising prices, and shortages of labor and land.
An index of builder confidence in the market for new single-family homes fell three points to a seasonally adjusted level of 58 in February, the National Association of Home Builders said Tuesday. A reading over 50 means most builders generally see conditions as positive.
"Though builders report the dip in confidence this month is partly attributable to the high cost and lack of availability of lots and labor, they are still positive about the housing market," said NAHB Chairman Ed Brady.
The index stood at an upwardly revised 61 in January, and 60 December. Economists surveyed by The Wall Street Journal expected a reading of 60 in February.
The index has been at 60 or above since June, and has been in positive territory since mid-2014. The index averaged 59 in 2015.
Ongoing upbeat sentiment in the housing market suggests it could maintain its strength in the face of headwinds, such as a relatively strong dollar and economic turmoil overseas, which have buffeted other sectors of the economy. Mortgage rates, which rose slightly in December following the Federal Reserve's first interest-rate increase in nearly a decade, are hovering again near 2015 lows, according to Freddie Mac.
NAHB Chief Economist David Crowe said builders "are reflecting consumers' concerns about recent negative economic trends," but noted that many of the fundamentals were in place to see continued strong demand for housing.
Those fundamentals, including historically low interest rates, job gains, and rising rents, have made home buying more appealing for those who can afford the down payment, but housing prices have risen in much of the country. Although job growth has been steady over the past five years, wage growth has stayed relatively flat, making it harder for people to save for homes.