Home Prices Set a Record in September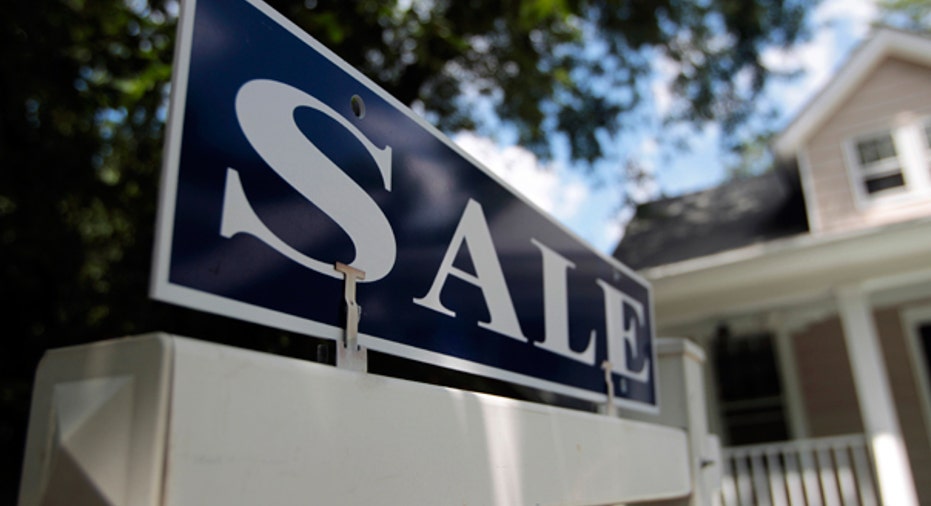 Home prices set a record in September, marking an end to a decadelong boom and bust in the housing market that caused some 9 million Americans to lose their homes.
The S&P CoreLogic Case-Shiller Indices, covering the entire nation rose 5.5% in the 12 months ended in September, up significantly from the 5.1% increase reported in August and a sign that the market is continuing to gain strength.
The 10-city index gained 4.3%, up from 4.2% last month, and the 20-city index gained 5.1% year-over-year, identical to the increase in August.
Economists surveyed by The Wall Street Journal expected a 5.2% jump in the 20-city index.
The strong rise in prices comes amid other signs the housing recovery is gaining momentum.
Single-family housing starts rose 11% in October, according to the Commerce Department.
Likewise, the share of first-time buyers rose to 33% in October from 31% a year earlier, inching closer to the historical average of 40%
Robert Shiller, an economist at Yale University who co-developed the index, said the record provides a significant psychological boost for homeowners, some of whom are finally seeing their homes above water after 10 years of recovery. "It creates an atmosphere that the sky is the limit," he said.
The hottest markets in the country have shifted away from California and toward the northeast, as many buyers priced out of the Silicon Valley area flee to secondary tech hubs. Seattle reported an 11% increase, Portland reported a 10.9% year-over-year gain and Denver had an 8.7% increase in home prices.
While seven of the 20 cities tracked by Case-Shiller have seen prices top their previous highs, cities such as Miami, Tampa, Phoenix and Las Vegas remain well below those levels.
David Blitzer, managing director at S&P Dow Jones Indices, said the disparity between cities that have seen prices snap back above their prior peaks and ones that continue to lag is a sign of a normal market. "It's a local market. At the peak of the boom, it wasn't a local market. Everything went up together and everything went down together," he said.
For month-over-month prices, the U.S. Index rose 0.4% in September before seasonal adjustment, while the 10-city and the 20-city index increased 0.1% from August to September.
After seasonal adjustment, the national index rose 0.8% month-over-month, the 10-city index reported a 0.2% increase and the 20-City index rose 0.4% month-over month.
After seasonal adjustment, all 20 cities saw prices rise this month.
Write to Laura Kusisto at laura.kusisto@wsj.com