Home prices continued to rise in April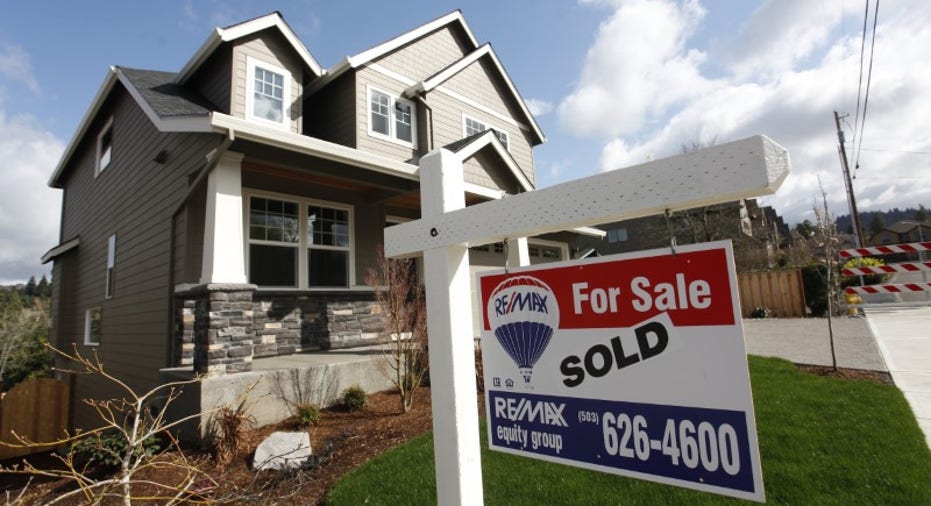 Home prices in 20 major U.S. metro areas rose 0.8% in April from the month prior on a non-seasonally-adjusted basis, according to the S&P/Case-Shiller home price index.
From the same period a year prior, prices saw a 6.6% increase, short of the 6.8% expectation.
Seattle, Las Vegas, and San Francisco continue to report the highest year-over-year gains among the 20 cities.
Seattle led the way with a 13.1% year-over-year price increase, followed by Las Vegas with a 12.7% increase and San Francisco with a 10.9% increase.
On a monthly basis, nineteen of 20 cities reported increases in April before seasonal adjustment.
The favorable economy and moderate mortgage rates both support recent gains in housing.
One factor pushing prices up is the continued low supply of homes for sale. The months-supply is currently 4.3 months, up from levels below 4 months earlier in the year, but still low.