Home Prices Continued Brisk Growth in July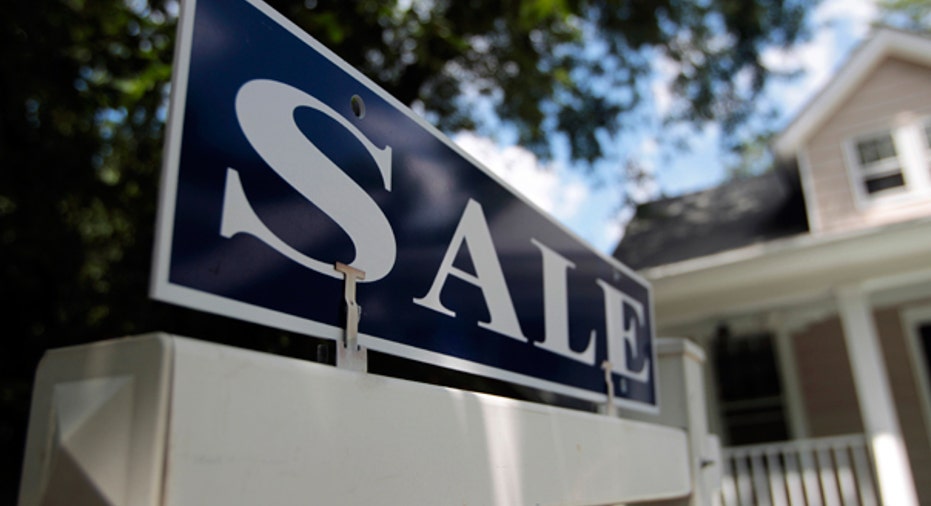 Home price growth showed no signs of abating in July, as strong demand for homes and a shortage of inventory helped drive prices close to new highs.
The S&P CoreLogic Case-Shiller Indices, covering the entire nation, rose 5.1% in the 12 months ended in July, slightly higher than a 5% increase reported in June.
The 10-city index gained 4.2% from a year earlier down slightly from 4.3% last month, and the 20-city index gained 5% year-over-year, down from a 5.1% increase in June.
Economists surveyed by The Wall Street Journal expected a 5.1% increase in the 20-city index.
Home prices are nearing their precrisis peak in 2006 -- good news for homeowners. But price increases have led to a slowdown in the volume of home sales because it is making it difficult for new buyers to enter the market.
"The pace is probably not sustainable over the long term," said David Blitzer, managing director at S&P Dow Jones Indices.
Last week, the National Association of Realtors reported that home sales fell for the second straight month, as rising prices have made it increasingly difficult for new buyers to purchase homes. Sales of previously owned homes fell 0.9% from a month earlier to an annual rate of 5.33 million, the National Association of Realtors said Thursday.
The hottest markets in the country have shifted away from California and toward the northeast, as many buyers priced out of the Silicon Valley area flee to secondary tech hubs. Portland reported a 12.4% year-over-year gain, Seattle showed growth of 11.2%, and Denver had a 9.4% increase.
Month-over-month prices the U.S. Index rose 0.7% in July before seasonal adjustment, while the 10-city index rose 0.5% and the 20-city index increased 0.6% from June to July.
After seasonal adjustment, the national index rose 0.4% month-over-month, the 10-city decreased 0.1% and the 20-City index remained unchanged.
The national index is now within 0.6% of the record high set a decade ago in July 2006, but Mr. Blitzer said there is little danger of a bubble given that mortgage debt remains low. Currently, outstanding mortgage debt on one-to-four family homes is 12.6% below the peak seen in the first quarter of 2008 and up less than 2% in the last four quarters.
"There is no reason to fear that another massive collapse is around the corner," he said.
Write to Laura Kusisto at laura.kusisto@wsj.com