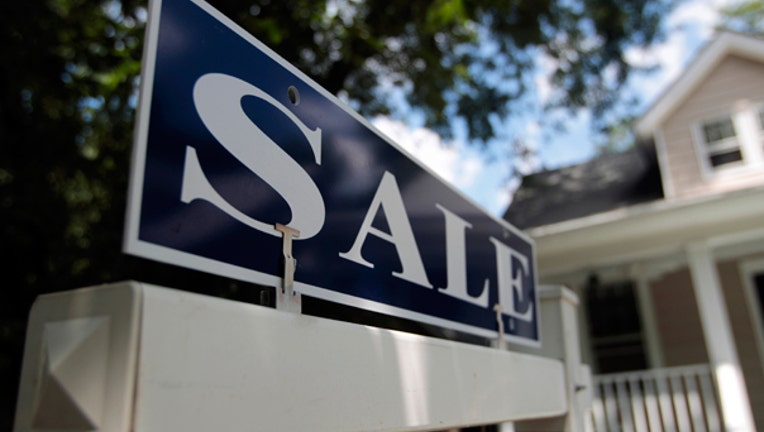 U.S. single-family home price increases accelerated modestly in October, in line with expectations, but rising mortgage rates in recent weeks could pose a risk for the sustainability of the gains, a survey showed on Tuesday.
The S&P CoreLogic Case-Shiller composite index of 20 metropolitan areas rose 5.1 percent in October on a year-over-year basis, up from a downwardly adjusted 5.0 percent climb in September. October's result matched the estimate of 5.1 percent from a Reuters poll of economists.
"Home prices and the economy are both enjoying robust numbers," said David M. Blitzer, managing director and chairman of the index committee at S&P Dow Jones Indices.
"However, mortgage interest rates rose in November and are expected to rise further as home prices continue to out-pace gains in wages and personal income," Blitzer said.
"With the current high consumer confidence numbers and low unemployment rate, affordability trends do not suggest an immediate reversal in home price trends. Nevertheless, home prices cannot rise faster than incomes and inflation indefinitely."
Prices in the 20 cities rose 0.6 percent in October from a revised 0.5 percent in September on a seasonally adjusted basis, the survey showed, outpacing expectations for a 0.5 percent increase.
On a non-seasonally adjusted basis, prices increased 0.1 percent from September.
(Reporting by Dan Burns; Editing by Meredith Mazzilli)