Home-Price Growth is Cooling, But Lackluster Wage Growth May Hold Back Sales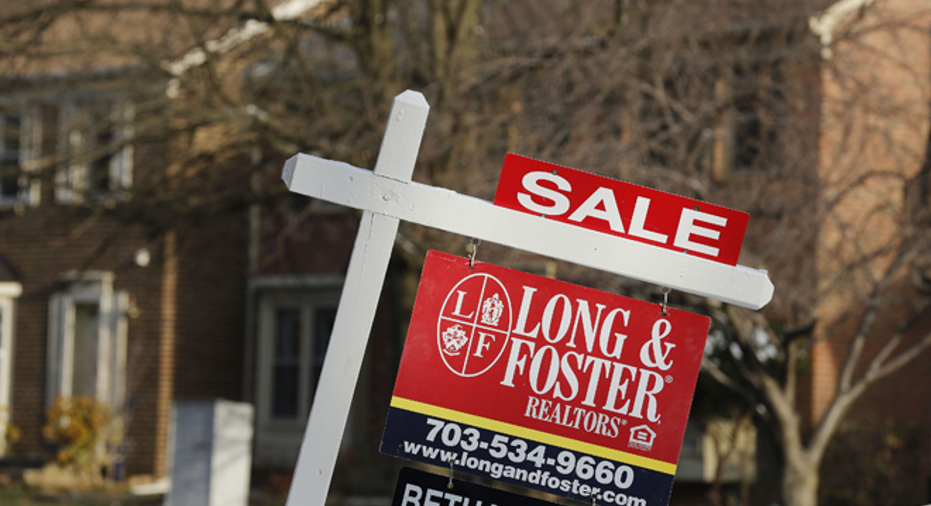 The once blistering growth in home prices is starting to slow down, but a new report from Trulia shows that home and rentals prices still outpace wage growth substantially, holding back many Americans.
"There are still big barriers to homeownership," says Trulia Chief Economist Jed Kolko. "Average wages per worker rose less than 1% in 2013 in all but one of the 10 metros with the largest price increases. Nationally, year-over-year asking prices [in 2014] rose faster than year-over-year wages per worker [in 2013] in 95 of the 100 largest metros."
Home prices are up 8.1% year over year and up 2.6% quarter over quarter. Wage growth in the U.S. has been relatively weak over the past decade -- and even weaker since the recession, with the year-over-year national annual growth at 2%.
[pullquote]
"The growth has been pretty sluggish," says Josh Feinman, chief global economist at Deutsche Asset & Wealth Management. "Clearly the labor market has played a huge role in wages, with the recession leaving a lot of slack. But we are chipping away at the slack, and as the labor market continues to heal, we will see a pickup in wage growth."
A pickup in wage growth could also help the almost 40 million renters in the U.S. (According to the National Association of Realtors, over the next decade that number will increase by between 5 million and 6 million.) Right now, renters are also feeling the pinch, according to the Trulia report, which shows that rent increases outpaced wage increases in the 25 largest rental markets.
"Rental affordability [has] worsened as rents [have risen] 5.5% year over year," Kolko says in the report. "Rents rose more than 10% year over year in Miami, Oakland, San Francisco, San Diego and Denver….The median rent for a 2-bedroom unit costs more than 40% of the average local wage in these markets."
Affordability in the rental market, which has been a bright spot in the housing recovery, may be even more crucial going forward. According to Harvard University's 2013 "State of the Nation's Housing" report, there was a net loss of 162,000 home owners between 2011 and 2013. Feinman is not surprised by the continuing slide in homeownership
"For so long, people thought buying a home was the American Dream. But today, it seems many are realizing they just can't own and that's O.K.," says Feinman. "Younger people are less enamored by the single-family home in suburbia. More people want to be in urban places. They want more flexibility. And they saw firsthand that home prices don't always go up. That is a misplaced belief and that will leave on an impression on them."