Home Depot will award up to $1,000 bonuses tied to tax reform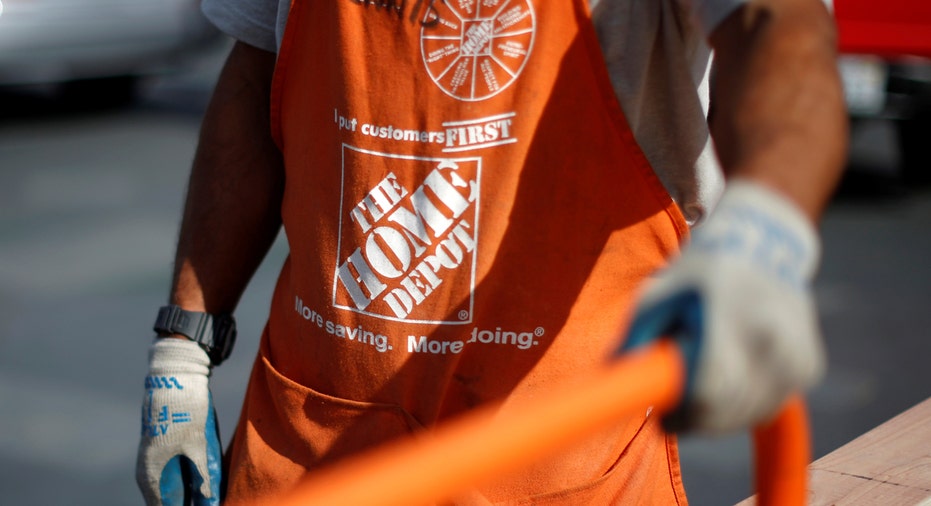 Home Depot (NYSE:HD) announced on Thursday that it will pay its U.S. hourly workers a one-time bonus of up to $1,000 tied to President Trump's tax reform.
"This incremental investment in our associates was made possible by the new tax reform bill," Craig Menear, chairman and CEO of the company, said in a statement.
The largest U.S. home improvement chain is joining JPMorgan (NYSE:JPM), Verizon (NYSE:VZ), Disney (NYSE:DIS) and others in adding to employee compensation after President Trump signed a sweeping tax-reform bill into law.
The Home Depot bonus will be paid in addition to the retailer's existing bonuses. It employs more than 400,000 associates.
The $1.5 trillion tax package reduces the corporate tax rate to 21% from 35%. It also changes the way the U.S. government taxes companies that operate internationally, encouraging them to repatriate overseas earnings.
The company is expected on Feb. 20 to report earnings per share (EPS) of $1.63 for the fourth quarter ending in January 2018, according to the mean forecast of the 31 analysts polled by Thomson Reuters. That compares with reported EPS of $1.44 a year earlier.
Home Depot's shares have rallied almost 35 percent in the past year, falling Thursday from an all-time high of $207.10.