Home Depot to Hire 80,000 Ahead of Spring Season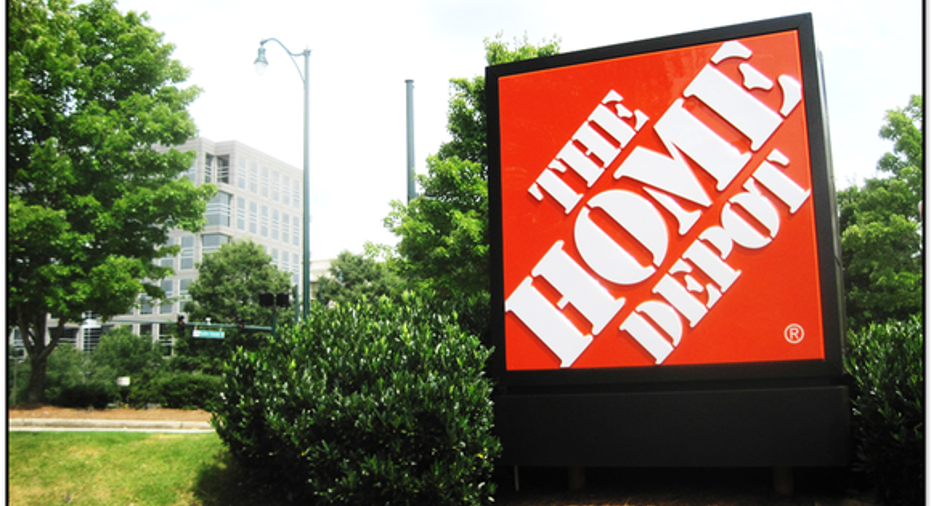 Home Depot said Wednesday it was set to hire more than 80,000 employees ahead of its busiest selling season, on par with last year's seasonal hiring.
The home improvement retailer is bulking up its staff before spring, when consumers start work on lawns and other projects as the weather warms.
Home Depot, which has nearly 2,000 stores nationwide, has received more than 1 million applications in the past. The jobs include sales, operations and cashier positions across all departments, from the lumber aisle to its outside gardens.
The home improvement sector has benefited in recent quarters from higher home values and more people moving into new homes--which both spur spending on home projects.
Home Depot's shares are up nearly 17% over the past 12 months and closed Tuesday at $125.27.
Write to Joshua Jamerson at joshua.jamerson@wsj.com