Home Builder Sentiment Holds Steady in March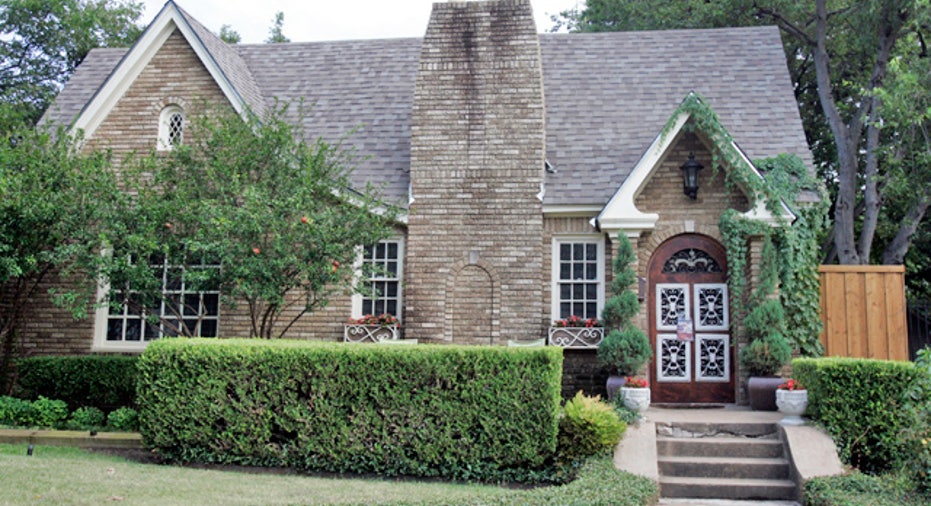 A gauge of home-builder sentiment held steady in March, a sign the U.S. housing market could be stabilizing after a soft start to the year.
An index of builder confidence in the market for new single-family homes remained at the seasonally adjusted level of 58 in March, the National Association of Home Builders said Tuesday, the second month it has remained at its lowest level since May. A reading over 50 means most builders generally see conditions as positive.
"The single-family market continues to make slow but steady progress," said NAHB Chairman Ed Brady, a home builder and developer from Bloomington, Ill. "However, builders continue to report problems regarding a shortage of lots and labor."
Economists surveyed by The Wall Street Journal had expected a reading of 59 in March. The index has been in positive territory since mid-2014, and averaged 59 in 2015. It fell to 58 in February after eight months of notching readings of 60 or higher.
After a year of record home sales, the housing market got off to a slightly shakier start in 2016. Economists cited stock market turmoil and a blizzard on the East Coast as factors that may have slowed buying and building activity.
The number of existing homes tentatively sold across the U.S. fell in January, the National Association of Realtors said late last month. The Commerce Department also reported a drop in January's sales of newly built homes. And new home construction fell in January for the second month in a row, hitting the lowest rate since October, according to the Commerce Department.
Existing home sales ticked up slightly in January, the National Association of Realtors said last month, but the supply of homes is dwindling and prices have been rising. In many areas, home-price gains are outpacing wage increases, making it harder for people to save for a down payment.
Data on February housing starts will be released Wednesday morning. Existing-home sales figures for February will be released March 21, and February new-home sales figures will be out on March 23.
A steadily expanding labor market and historically low interest rates have kept the housing market relatively strong. But home builders have reported difficulty finding skilled contractors and lots. And inventory, especially at the more affordable end of the spectrum, has been shrinking, making it harder for first-time buyers to get a foot in the door.
Write to Anna Louie Sussman at anna.sussman@wsj.com