HKS to design $1B retractable-roof stadium for Texas Rangers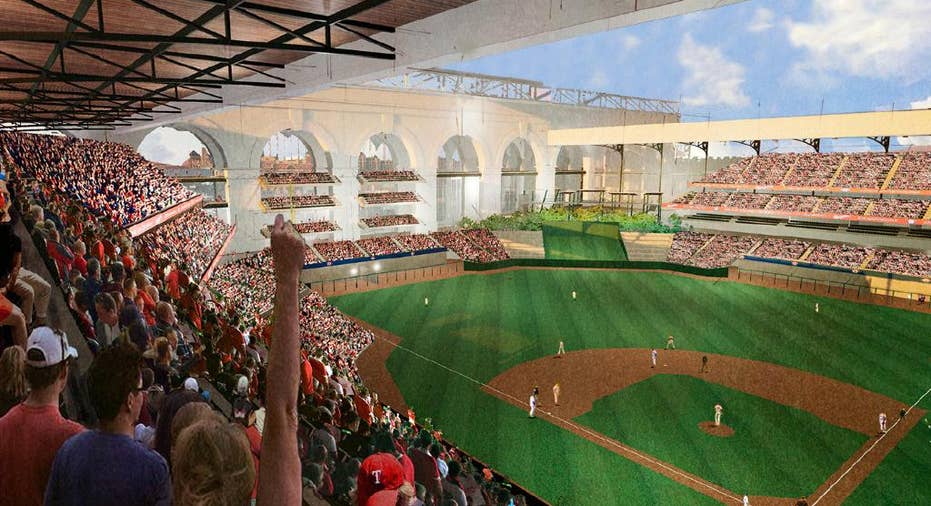 The HKS architecture firm will design a $1 billion retractable-roof stadium for the Texas Rangers.
Team officials on Thursday announced the selection of Dallas-based HKS, which also was the architect for Globe Life Park. The current venue opened in 1994.
The new ballpark will be funded as a public-private partnership between the city of Arlington and the Rangers.
Arlington voters in November approved extension of a half-cent sales tax, 2 percent hotel-occupancy tax and 5 percent car-rental tax for the new Rangers stadium. That revenue previously went to defray Arlington's $155 million debt on its share of the cost of AT&T Stadium, the home of the NFL's Dallas Cowboys.
The design for the new ballpark is underway. The stadium should be completed in time for the 2020 MLB season.