Hilton Worldwide to Spin Off Real Estate, Timeshare Businesses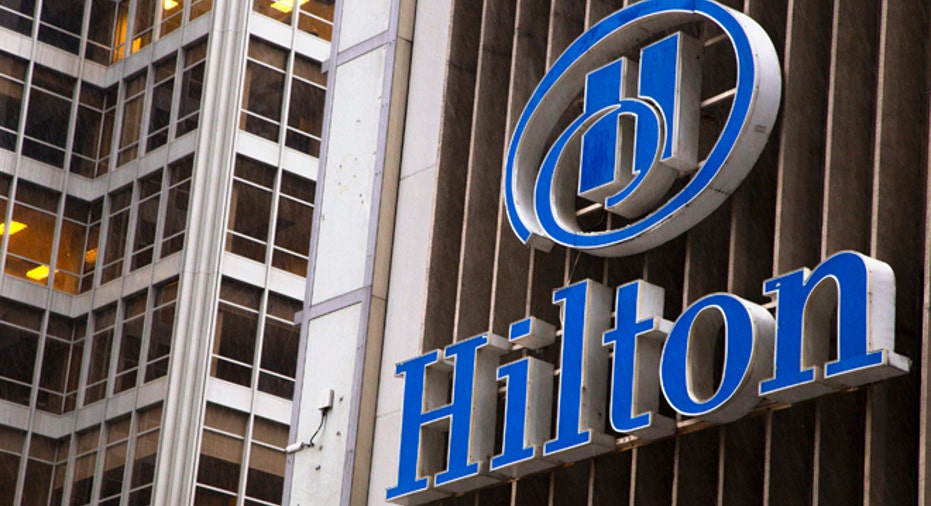 Hilton Worldwide, the owner of Waldorf Astoria and Conrad hotel chains, said it would spin off a bulk of its real estate business into a publicly traded real estate investment trust.
The company is also spinning off its timeshare business into a separate publicly traded company.
The REIT will own about 70 hotel properties with 35,000 rooms, Hilton said on Friday.
Hilton owned or leased 144 hotel properties around the world at the end of 2014. Analysts estimate that the properties are worth more than $10 billion.
The company's timeshare business, Hilton Grand Vacations (HGV), manages nearly 50 club resorts in the United States and Europe. The business accounted for about 12 percent of Hilton's total revenue in the fourth quarter ended Dec. 31.
The net income attributable to the company's shareholders rose to $814 million, or 82 cents per share, in the quarter from $158 million, or 16 cents per share, a year earlier.
Excluding items, Hilton earned 22 cents per share.
Revenue rose about 1 percent to $2.86 billion, helped by higher room rates.
(Reporting by Ankit Ajmera in Bengaluru; Editing by Kirti Pandey)