Higher menu prices help Chipotle key sales figure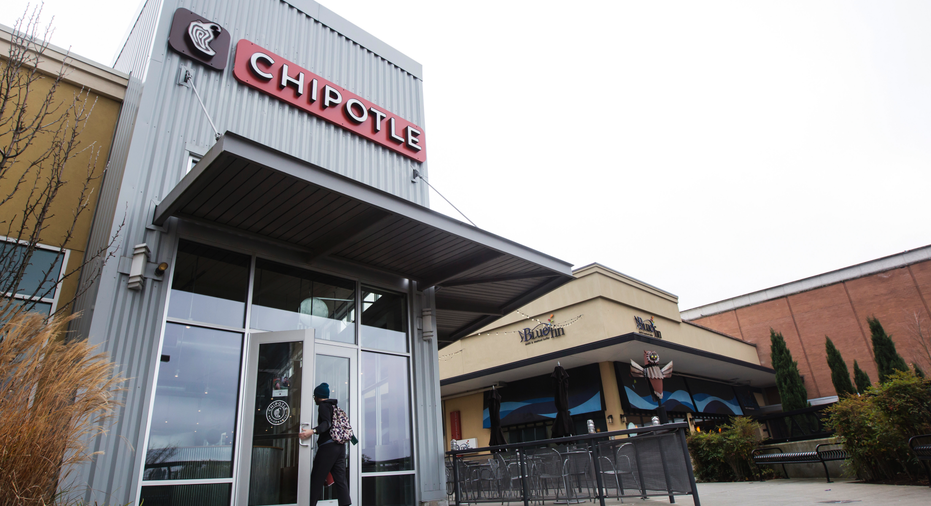 Chipotle, which has been struggling to turn its business around after a series of food safety scares, said a key sales figure rose in the fourth quarter as it raised menu prices and paid less for avocados.
The burrito chain also said Tuesday that changes to the U.S. tax law will save it around $40 million to $50 million this year. It plans to spend some of that on its employees, by handing out one-time bonuses between $250 and $1,000 for restaurant workers, stock bonuses to its others employees and make changes to its benefits.
Other companies, such as Starbucks, have done the same, citing the passage of the Republican tax plan, which slashed the corporate tax rate from 35 percent to 21 percent. Beyond changes to the tax law, larger employers are also having a hard time attracting and keeping workers because of historically low unemployment rates.
Chipotle also said it is still on the hunt for its next CEO. Its current chief executive, founder Steve Ells, announced in November that he would step down as soon as a replacement is found and would become executive chairman.
During the last few months of 2017, Chipotle said sales rose 0.9 percent at established restaurants. That's above the 0.8 percent rise analysts expected, according to FactSet.
Chipotle reported net income of $43.8 million, or $1.55 per share, in the three months that ended Dec. 31.
Adjusted earnings came to $1.34 per share, which beat Wall Street expectations of $1.32 per share, according to Zacks Investment Research.
But the Denver-based company's revenue of $1.11 billion fell short of forecasts. Analysts expected revenue of $1.12 billion.
Going forward, the company said it plans to upgrade restaurants by getting rid of dim lighting and replacing cooking equipment.
"It's shinier, it's brighter, it's cleaner," Chief Financial Officer Jack Hartung said about the new look.
Shares of Chipotle Mexican Grill Inc. fell $15.13, or 5 percent, to $289.20 in after-hours trading Tuesday.
_____
Elements of this story were generated by Automated Insights using data from Zacks Investment Research. Access a Zacks stock report on CMG at https://www.zacks.com/ap/CMG