High-tax Connecticut abandoned by another corporation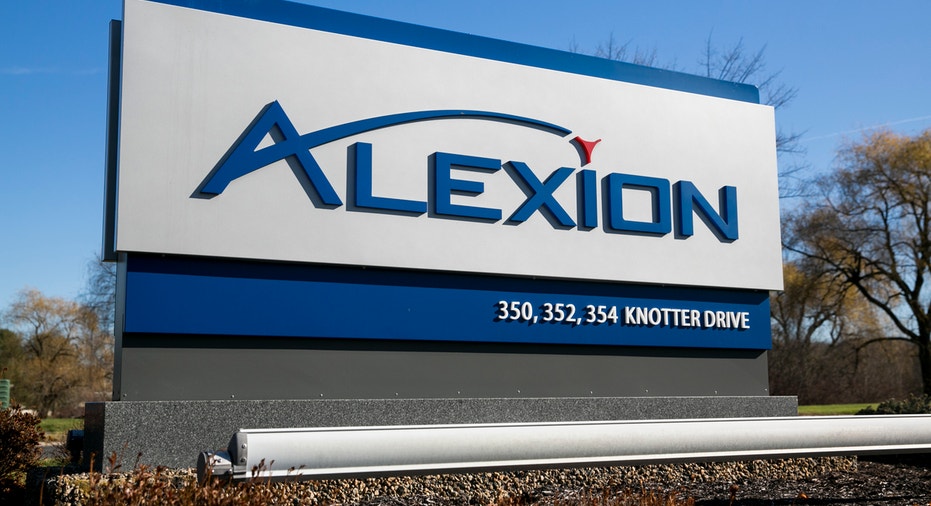 Alexion Pharmaceuticals (NASDAQ:ALXN) is the latest corporate giant to announce it will relocate its headquarters out of Connecticut, a trend that could spell trouble for the state.
Alexion, which will open its new headquarters in Boston next year, cited access to a larger talent pool and more potential corporate partners as part of the reason for its move. Additionally, as it transitions about 400 jobs to Massachusetts, the company expects to save about $270 million each year as part of a larger restructuring process, allowing for a significant amount of reinvestment into research and design.
Earlier this year, both General Electric (NYSE:GE) and Aetna (NYSE:AET) said they would be abandoning their Connecticut headquarters, too. Aetna maintained its flagship location in the state for more than 150 years, but will relocate to New York City late next year. Meanwhile, General Electric said it will move its headquarters from Fairfield, Connecticut, where it had been stationed since 1974, to Boston.
These relocations could spell trouble for Connecticut, which has been operating without a budget since the onset of the new fiscal year in July, as it seeks to remain economically competitive.
Tax increases in Connecticut have burdened big businesses operating within the state for years. In 2015 GE, Aetna and Travelers (NYSE:TRV) wrote a letter to Gov. Dannel Malloy (D-Conn.) saying they were considering "whether it makes any sense" to remain in the state in light of a tax hike approved that year. Aetna said it paid $65 million annually in state taxes to Connecticut as of 2015 and expected that total to increase by 27% as a result of the business tax increase.
Without tax income from GE and Aetna, Connecticut's financial situation could worsen. The three major rating firms have downgraded the state's rating in response to an ongoing budget crisis. In a recent downgrade, which landed Connecticut with the third-lowest rating out of every state, Moody's said a dwindling population is contributing to both a weak labor-force growth and a crippled housing market.
Despite having a per capita personal income that is more than 143% of the national average, according to Moody's, the state's economy continues to lag behind others. Revenue shortfalls in the state register around $450 million for the current fiscal year alone, while estimated deficit totals are projected to clock in near $5 billion for the 2018 and 2019 fiscal years combined, according to The Connecticut Business & Industry Association. Debt outstanding levels and unfunded pension liabilities relative to revenues are among the highest of any state in the country, Moody's Investors Service said in May.
Additionally, Connecticut has yet to recover many of the jobs it lost during the financial crisis, according to Moody's, and, as previously reported by FOX Business, income-tax collections are projected to fall in fiscal year 2017 for the first time since the recession.
Malloy assumed control of the state's finances through executive order in July, and his administration reported late last month that the state was already running on a deficit – just weeks into the new fiscal year. Budget talks still appear to be at an impasse.