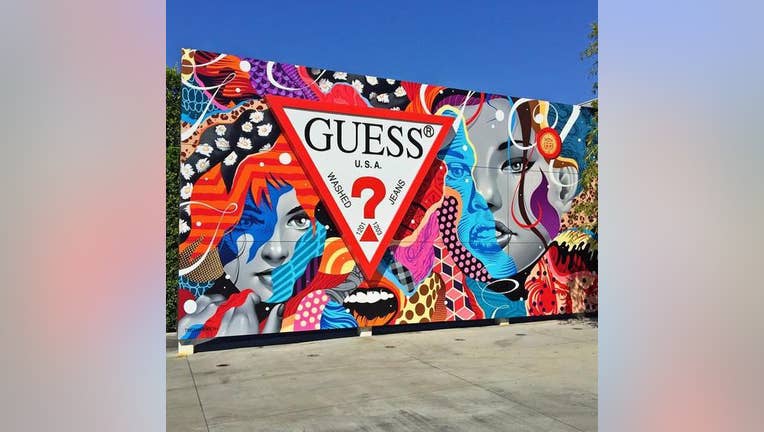 Stock indexes spent the day stuck within a tiny trading range and ended up about where they began. Ahead of the Thanksgiving holiday break, the S&P 500 and the Dow Jones Industrial Average were both flat on this, the last full trading day of the week.
Investors got more encouraging economic news today, as a housing report showed that new home sales spiked higher by 11% last month, according to the U.S. Census Bureau. That jump puts the housing market on track for its best year since 2007.
Meanwhile, individual stocks that saw heavy trading today included tech giantHewlett-Packard and apparel and accessory retailer Guess? .
HP earnings disappointHP was the biggest percentage-point loser in the market today, falling 14% after posting surprisingly weak fiscal fourth-quarter results before the opening bell. The consumer tech giant's personal systems division, anchored to PC sales, saw a solid profitability improvement (operating margin rose to 3.8% from 3% last quarter). But sales growth trends worsened as revenue sunk by 14%, compared to a 13% drop last quarter. HP's printing business also took a hard turn lower: Revenue fell by 14% in that segment, down from a 9% drop in the fiscal third quarter.
Image source: HP.
In a conference call with analysts today, HP's management said it sees both struggling market segments staying weak: "We expect the PC market to remain challenged for more quarters to come," CEO Dion Weisler said.
As for the printing business, which suffered worsening revenue declines across hardware and supply categories, the outlook was even worse. Several negative trends, including pricing pressures, foreign currency swings, and weaker demand, are combining to make for an especially tough printing environment.
"We do not expect the landscape to improve in the near future and we will constantly asses how the market evolves," Weisler said. That printing weakness informed a fiscal 2016 profit forecast from management of $1.64 per share, below consensus analyst estimates of $1.71 per share.
Guess? turns optimisticGuess? shares rose 6% on a positive Wall Street reception of the retailer's third-quarter results. To be sure, the clothing giant's numbers weren't good: Revenue fell 12% as net income tanked by 40%. Yet the earnings figure beat analysts' expectations and Guess? issued an upbeat forecast for the coming year.
Image source: Guess?.
Overall, the retailer's $12 million of profit, translating to $0.15 per share, came in well ahead of consensus estimates of $0.11 per share. And there were a few encouraging operating figures in the third-quarter report. The European market, for example, logged its best comparable-store sales gain in five years. And Guess?'s Asia geography posted a strong profitability jump as operating margin rose to 4.7% from 3% last year. "I am pleased to report that third quarter results were better than our expectations," CEO Victor Herrero said in a press release.
Investors were likely more pleased with the company's latest sales and profit outlook. Executives see comps in the North American business turning positive in the holiday shopping quarter. In a conference call with investors this week, management said the comps trends have been improving slightly heading into the Black Friday selling frenzy.
Meanwhile, it predicts the European region should continue its strong momentum. For the full year ahead, Guess said it expects profit of as much as $1.02 per share, or a bit higher than the $0.96 per share that Wall Street pros were expecting.
The article Hewlett-Packard Company Drops and Guess? Inc. Jump on Flat Day for Stocks originally appeared on Fool.com.
Demitrios Kalogeropoulos has no position in any stocks mentioned. The Motley Fool recommends Guess?. Try any of our Foolish newsletter services free for 30 days. We Fools may not all hold the same opinions, but we all believe that considering a diverse range of insights makes us better investors. The Motley Fool has a disclosure policy.
Copyright 1995 - 2015 The Motley Fool, LLC. All rights reserved. The Motley Fool has a disclosure policy.