Hertz Cuts 2016 Outlook on U.S. Car Rental Revenue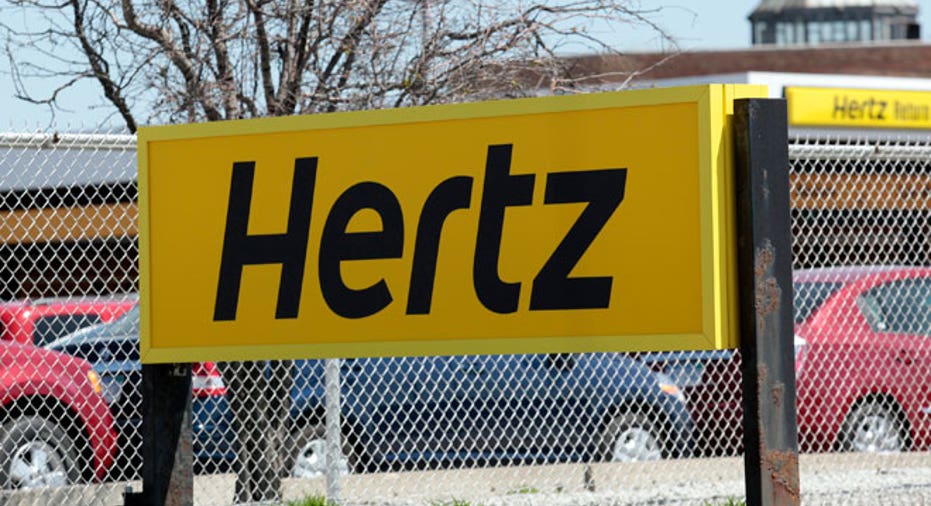 Hertz Global Holdings said it anticipates revenue from its car rental business in the U.S. to be lower than expected in 2016, as sluggish demand continues to weigh on the company's results.
The company blamed excess industry capacity for its downbeat outlook, as Chief Executive John Tague on Monday said pricing pressure in late 2015 had "further intensified" in the first quarter.
"However, we believe that industry capacity will likely moderate as seasonal demand improves establishing the foundation for a relative improvement in pricing as we head into the peak summer season," Mr. Tague added.
For the first quarter, Hertz said it expects U.S. car rental revenue per available car day -- calculated as total revenues less revenue from fleet subleases and ancillary revenues associated with retail car sales, divided by available car days -- to decline between 2.5% to 3.5% versus the prior-year quarter. The company also said it now sees full-year revenue flat to 1.5% lower, compared with its prior guidance of 1.5% to 2.5% growth.
The company affirmed its Ebitda -- or earnings before interest, taxes, depreciation and amortization -- forecast for the year, projecting a range of $1.6 billion to $1.7 billion. The company said it expects to earn between 95 cents to $1.10 a share in 2016 on an adjusted basis. Analysts had forecast $1.05, according to FactSet.
Write to Joshua Jamerson at joshua.jamerson@wsj.com