Hertz Boosts Bid for Dollar Thrifty, Topples Avis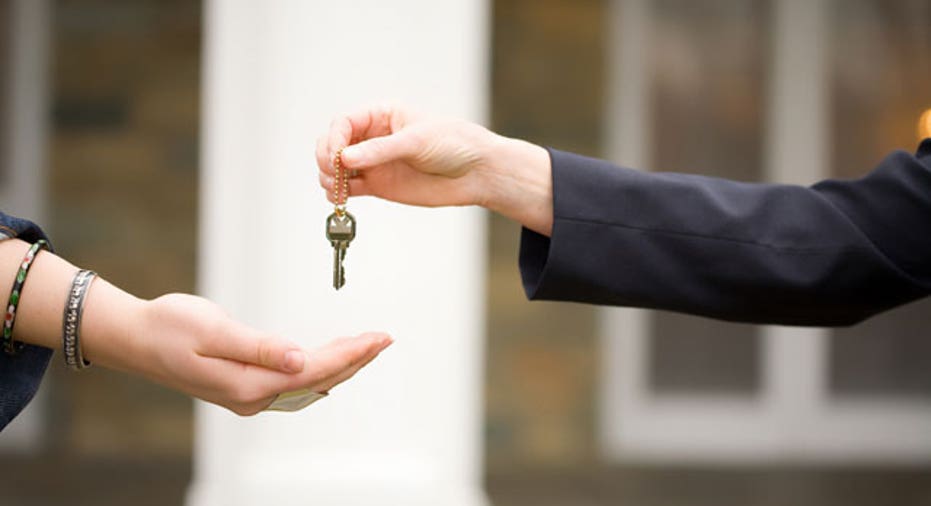 Shares of Hertz (NYSE:HTZ) climbed to a 52-week high on Monday after the used-car renter sweetened its bid to about $2.1 billion in cash and stock to acquire Dollar Thrifty Automotive (NYSE:DTG), hoping to thwart a smaller offer by rival Avis Budget (NYSE:CAR).
The $72 a share offer by the top U.S. car rental company represents a 24% premium to Avis' offer of $45.79 and a 3% premium to Dollar Thrifty's closing price on Friday. The latest proposal trumps Hertz's earlier offer in April of last year of $1.2 billion, which was rejected by Dollar Thrifty shareholders in September.
"We have today made a superior bid," said Hertz CEO Mark Frissora. "We are seeking a consensual business combination with Dollar Thrifty, and are proceeding on an accelerated timetable in order to provide immediate and certain value to Dollar Thrifty shareholders."
In a statement, Hertz said the offer is solid compared with the "entirely hypothetical Avis Budget transaction," which has faced tremendous delays as it struggles to acquire regulatory approvals. Hertz already owned about 1.6% of Dollar Thrifty's outstanding shares as of April 29.
"We have always known that antitrust considerations would be pivotal in any transaction with Dollar Thrifty, and that a combination of Avis Budget and Dollar Thrifty would face serious antitrust obstacles," Frissora said. "Avis Budget has been unable to produce a viable antitrust remedy, despite an entire year of discussions with the FTC with no end in sight."
Noting it is "highly confident" it will obtain the necessary regulatory approval, Hertz said it is engaged in discussions with the Federal Trade Commission and has commenced a process for the divestiture of its Advantage brand.
The combined company, Hertz said, would create a global, multi-brand rental car leader offering customers a range of rental options. The company would become of the second largest car renter by revenue in the U.S. behind Enterprise.
Barclays Capital (NYSE:BCS), Lazard (NYSE:LAZ), Bank of America (NYSE:BAC) and Deutsche Bank (NYSE:DB) are acting as financial advisors to Hertz.