Here's Why Unit Corp. Shares Leapt 44% in April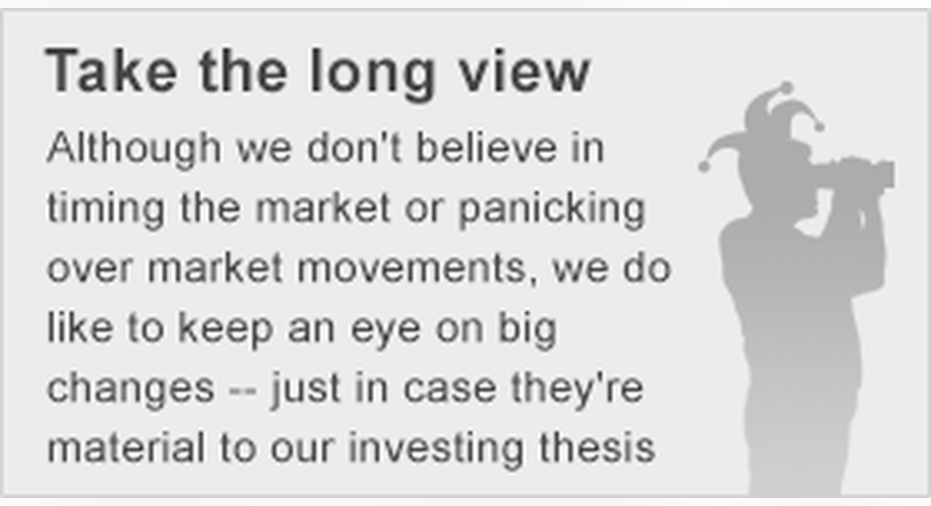 What: Shares of oil and natural gas driller and drilling contractor Unit Corp. rose 44% in April on the heels of improving conditions in the energy markets and the closing of a new bank credit facility that could help the company through the slowly advancing recovery in energy prices.
So what: In mid-April, investors cheered the news that Unit Corp. amended its credit facility. The company reduced the amount it could borrow from $500 million to $475 million -- still enough to meet the liquidity needs management projected -- while reducing the amount of leverage from 4 times EBITDA to 2.75. In other words, the new agreement will require the company to maintain a lower debt-to-EBITDA ratio while ensuring the company has the ability to borrow funds through March 2019. That's an important reassurance for investors, especially with currently low oil and gas prices pushing sector bankruptcies and defaults to all-time highs.
Now what: Unit Corp. released mixed results in first-quarter 2016 earnings in early May, which saw it miss on revenue and earnings but make significant operational improvements by selling non-core assets and altering a credit facility. Overall, investors liked the news and sent shares even higher, with an analyst upgrade compounding those gains. That said, the company is continuing to run significant losses each quarter, and investors still don't have a concrete idea of whether oil and gas prices have begun to recover for good.
The article Here's Why Unit Corp. Shares Leapt 44% in April originally appeared on Fool.com.
Maxx Chatsko has no position in any stocks mentioned. The Motley Fool has no position in any of the stocks mentioned. Try any of our Foolish newsletter services free for 30 days. We Fools may not all hold the same opinions, but we all believe that considering a diverse range of insights makes us better investors. The Motley Fool has a disclosure policy.
Copyright 1995 - 2016 The Motley Fool, LLC. All rights reserved. The Motley Fool has a disclosure policy.