Here's Why Twitter, Inc. Fell 30% in 2016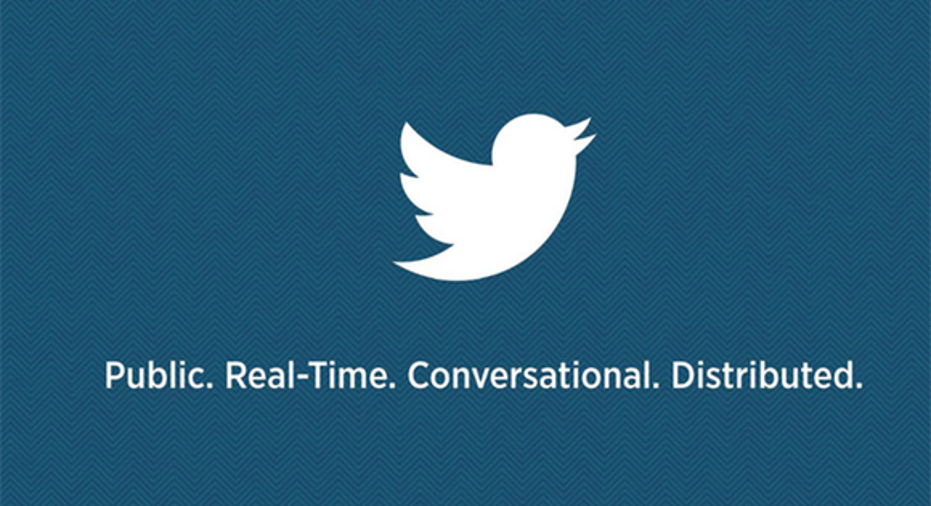 Image source: Twitter.
What happened
Shares of Twitter (NYSE: TWTR) fell 29.5% in 2016, according to data from S&P Global Market Intelligence. Long story short, the social media expert is falling apart in front of our very eyes.
So what
In the words of analyst firm Stifel Nicolaus, published in early 2016, Twitter came into that new year with a lot of fundamental problems to tackle."Twitter is a product that has never fully developed into a sustainable public company due to either poor strategy, poor execution, or that it was never destined to be one," said Stifel's Twitter analyst.
At the time, user growth was stalling, and Twitter still didn't know how to make money in a sustainable way. Top executives had started to leave the company, and more followed in the next three quarters. At this point, six of Twitter's 10 most senior leaders as of the end of 2015 have left for greener pastures.
Now what
Twitter has tried and failed to find a buyer for the whole company. Having co-founder Jack Dorsey back in the CEO saddle has not brought any dramatic changes to the business, not unveiled any clear vision of how to untangle Twitter's many problems. The service is trying its hand at streaming live video, but that idea is bringing in the wrong type of users -- Twitter needs an engaged user base that's willing to hang around and click on ads every day, not just for a couple of hours on game day.
Honestly, I don't see a way out of Twitter's profit-generating conundrum. Even after a 30% drop in 2016 and a 62% discount from the IPO price three years ago, the stock still has a long way to fall. The whole $12.2 billion market cap is still at risk, in my view.
10 stocks we like better than Twitter When investing geniuses David and Tom Gardner have a stock tip, it can pay to listen. After all, the newsletter they have run for over a decade, Motley Fool Stock Advisor, has tripled the market.*
David and Tom just revealed what they believe are the 10 best stocks for investors to buy right now...and Twitter wasn't one of them! That's right -- they think these 10 stocks are even better buys.
Click here to learn about these picks!
*Stock Advisor returns as of January 4, 2017.
Anders Bylund has no position in any stocks mentioned. The Motley Fool owns shares of and recommends Twitter. The Motley Fool has a disclosure policy.