Here's Why Trivago Stock Jumped Today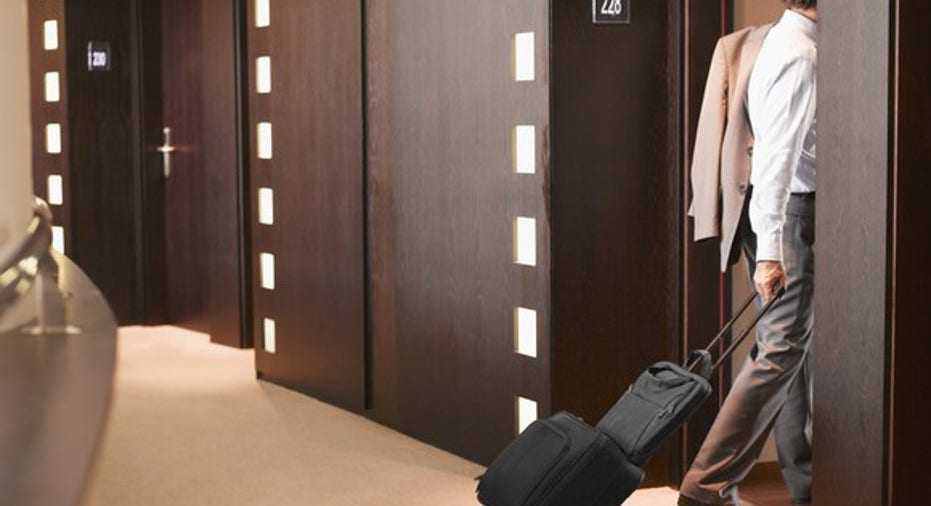 What happened
Shares of Trivago NV (ADR)(NASDAQ: TRVG), the relatively small online travel agent (OTA) company headquartered in Germany, rose as much as 15% today after the company updated full-year 2017 guidance on the back of a strong start to the year.
So what
Expedia(NASDAQ: EXPE), one of the largest OTA players, is Trivago's largest stakeholder as it owns more than 60% of the company. When Expedia reported better-than-expected Q1 earnings yesterday, it made sense for Trivago to update its own guidance to stay transparent ahead of its own Q1 earnings, which will be announced on May 15.
In the updated guidance release, Trivago CFOAxel Hefer said:
Image source: Getty Images.
Now what
Trivago is part of an increasingly crowded OTA market, as the big players in this space try to fend off newer entrants.TripAdvisor (NASDAQ: TRIP)has been trying with mixed success to transform itself from a review platform to one that customers book directly through after it became apparent how much more lucrative those operations could be compared to just advertising within travel search and reviews. Other viable entrants such as Google, which has also started its own travel search and direct book platform, are making the space harder to grow in.
However, Trivago's partnership with Expedia and unique marketing -- along with a growing total online travel booking market -- show that there's clearly a path for this smaller competitor to continue gaining. Trivago only went public in December 2016, but already its share price has increased 42% from its IPO price.
10 stocks we like better than trivago N.V. American Depositary SharesWhen investing geniuses David and Tom Gardner have a stock tip, it can pay to listen. After all, the newsletter they have run for over a decade, Motley Fool Stock Advisor, has tripled the market.*
David and Tom just revealed what they believe are the 10 best stocks for investors to buy right now... and trivago N.V. American Depositary Shares wasn't one of them! That's right -- they think these 10 stocks are even better buys.
Click here to learn about these picks!
*Stock Advisor returns as of April 3, 2017
Suzanne Frey, an executive at Alphabet, is a member of The Motley Fool's board of directors. Seth McNew has no position in any stocks mentioned. The Motley Fool owns shares of and recommends Alphabet (A shares), Alphabet (C shares), and TripAdvisor. The Motley Fool has a disclosure policy.