Here's Why Things Aren't Looking Good for ViewRay, Inc. Today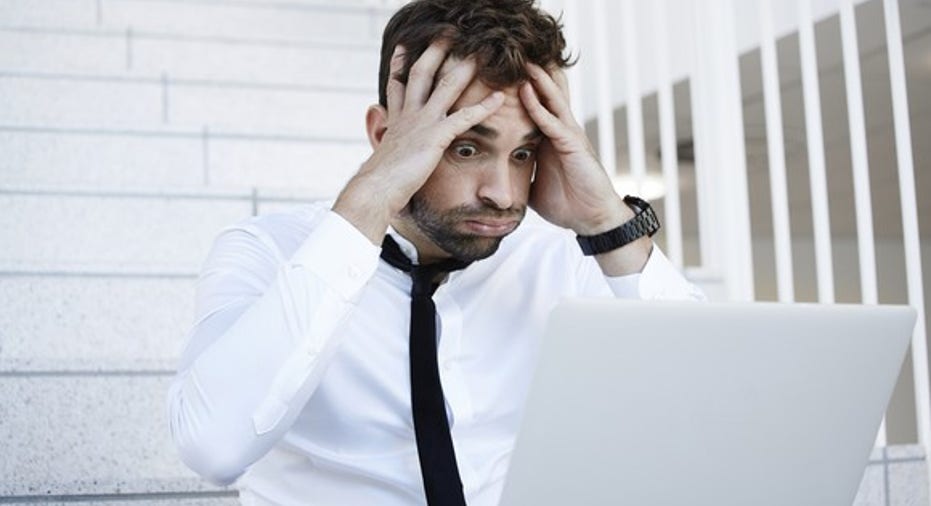 What happened
Shares of ViewRay, Inc. (NASDAQ: VRAY), a med-tech company focused on improving cancer treatment, are getting beaten up after a less-than-thrilling earnings report was released after the bell yesterday. As of 3:40 p.m. EDT, the stock was 11.9% lower than its previous close.
So what
ViewRay Inc.'s fancy MRI-guided radiation-therapy delivery systems aren't cheap. This year the company expects to generate between $45 million and $50 million in total revenue, mainly from the sale of seven or eight MRIdian Linac systems.
Image source: Getty Images.
If ViewRay can book that revenue this year, it would be a tremendous launch for the system, which just received FDA clearance in February. Unfortunately, investors will have to be a bit more patient. The company didn't book any product revenue during the first quarter and doesn't expect to do so until the second half of the year.
Now what
The good news is that ViewRay's $144.9 million backlog at the end of this March was 62% higher than the backlog it reported at the same time last year. The company also has a larger cash cushion after completing some value-diluting share offerings recently.
So far this year patient investors have watched ViewRay's share count rise about 32%, but the company also finished the quarter with $49.3 million in cash and cash equivalents. Operations lost $10.95 million in the first quarter, which means the company might not require another trip to the equity tap in the foreseeable future, provided it can deliver on its backlog in a timely manner.
10 stocks we like better than ViewRay, Inc.When investing geniuses David and Tom Gardner have a stock tip, it can pay to listen. After all, the newsletter they have run for over a decade, Motley Fool Stock Advisor, has tripled the market.*
David and Tom just revealed what they believe are the 10 best stocks for investors to buy right now... and ViewRay, Inc. wasn't one of them! That's right -- they think these 10 stocks are even better buys.
Click here to learn about these picks!
*Stock Advisor returns as of May 1, 2017
Cory Renauer has no position in any stocks mentioned. The Motley Fool has no position in any of the stocks mentioned. The Motley Fool has a disclosure policy.