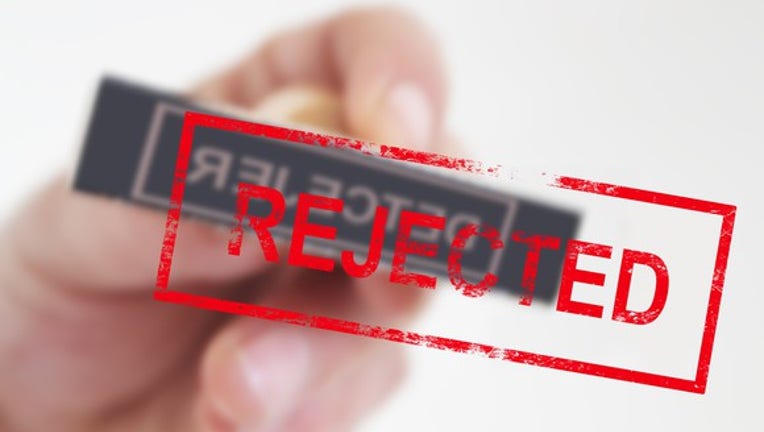 What happened
In response to the company receiving a Complete Response Letter from the Food and Drug Administration (FDA), shares ofTherapeuticsMD (NYSEMKT: TXMD), a clinical-stage biotech that specializes in women's health, are down 11% asof 11:25 a.m. EDT on Monday.
So what
TherapeuticsMD let shareholders know that the FDA officially rejected its application forYuvvexy.This drug was formerlyknown as TX-004HR and is a hopeful treatment for dyspareunia.
Image source: Getty Images.
The FDA's rejection letter stated that the agency was concerned about the lack of long-term endometrialsafety data (the company's phase 3 Rejoice trial only lasted 12 weeks).
Management was quick to point out that the rejected letter did not mention any issues related to the drug's efficacy, chemistry, manufacturing, or control data.
In the press release, CEO Robert Finizio stated: "While we are disappointed that the [New Drug Application] for TX-004HR was not approved at this time and respectfully disagree with the FDA's decision, we believe there are multiple paths forward to address the concerns raised by theFDA."
He also said that the company plans on meeting with the FDA "as soon as possible" to address their concerns and determine next steps.
Now what
Investors learneda month ago that this approval was far from a slam dunk. The FDA reached out toTherapeuticsMD in early April stating that it had"identified deficiencies" in the company's application that prevented it from holding discussions related to labeling and postmarketing commitments. While the letter was light on details, investors took the update to mean that the company faced long odds of success. Those odds were likely already priced into the company's stock, hence why shares are only falling around 11% in early morning trading even though its lead compound was rejected.
While the waiting game is going to continue forYuvvexy, management reminded investors that it still plans on submitting its New Drug Application forTX-001HR in the near future.TX-001HR is aimed at treating moderate to severe vasomotor symptoms due to menopause in postmenopausal women. The company is pushing hard to get the application into the FDA's hands by the third quarter.
Still, there's no doubt that the rejection ofYuvvexy deals a serious blow to the bull thesis for owningTherapeuticsMD. I'd advisepotential investors to keep away from this company until we gain more clarity about Yuvvexy's future.
10 stocks we like better than TherapeuticsMDWhen investing geniuses David and Tom Gardner have a stock tip, it can pay to listen. After all, the newsletter they have run for over a decade, Motley Fool Stock Advisor, has tripled the market.*
David and Tom just revealed what they believe are the 10 best stocks for investors to buy right now... and TherapeuticsMD wasn't one of them! That's right -- they think these 10 stocks are even better buys.
Click here to learn about these picks!
*Stock Advisor returns as of May 1, 2017
Brian Feroldi has no position in any stocks mentioned. The Motley Fool has no position in any of the stocks mentioned. The Motley Fool has a disclosure policy.