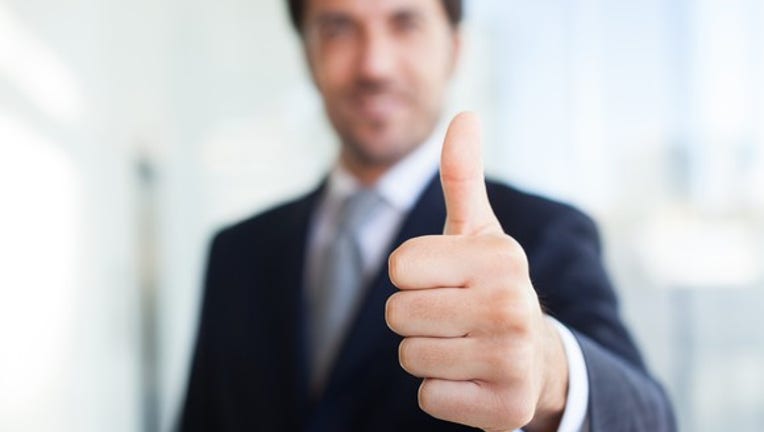 Image source: Getty Images.
What happened
In response to receiving upbeat coverage from analysts at Cantor Fitzgerald, shares of TherapeuticsMD (NYSEMKT: TXMD) rose by as much as 11% much in early morning trading on Friday.
So what
The investment firm initiated coverage on TherapeuticsMD today, giving shares an Overweight rating. Cantor also went out on a limb and set an ultra-bullish price target of $34. For perspective, TherapetuicsMD's stock closed at $5.54 yesterday, so this implies upside of more than 500%.
Shares rallied sharply in early morning trading in response to the positive outlook.
Now what
Cantor's bullish sentiment most likely came in response to the data that was released earlier in the month from the company'sReplenish trial, which was testing TX-001HR as a potenial treatment for moderate to severe vasomotor symptoms due to menopause in postmenopausal women. Data from theplacebo-controlled trial showed thatTX-001HR met all of itsco-primary efficacy and safety endpoints, which suggests that the drug stands a good chance at winning FDA approval.
Analysts from Cantor also likely believe thatYuvvexy stands a good chance at getting the green light from regulators as a treatment for vaginal pain during sexual intercourse caused by menopause. Yuvvexyalso performed well inphase 3clinical trials, and some analysts are projecting peak sales as high as $1 billion. Thus, if the FDA gives the drug the nod on its PDUFA date, or approval deadline, of May 7, 2017, it is likely that shares will soar.
While there are plenty of reasons to be optimistic about ThearpeteuticsMD's future, investors should remember that strong clinical results do not automatically translate intocommercialsuccess. Given that TherapeuticsMD still has plenty of hurdles to overcome in the months ahead, I think staying on the sidelines continues to be the best move to make.
10 stocks we like better than TherapeuticsMD When investing geniuses David and Tom Gardner have a stock tip, it can pay to listen. After all, the newsletter they have run for over a decade, Motley Fool Stock Advisor, has tripled the market.*
David and Tom just revealed what they believe are the 10 best stocks for investors to buy right now... and TherapeuticsMD wasn't one of them! That's right -- they think these 10 stocks are even better buys.
Click here to learn about these picks!
*Stock Advisor returns as of Nov. 7, 2016
Brian Feroldi has no position in any stocks mentioned.Like this article? Follow him onTwitter, where he goes by the handle@Longtermmindset, or connect with him on LinkedIn to see more articles like this.
The Motley Fool has no position in any of the stocks mentioned. Try any of our Foolish newsletter services free for 30 days. We Fools may not all hold the same opinions, but we all believe that considering a diverse range of insights makes us better investors. The Motley Fool has a disclosure policy.