Here's Why SM Energy Co. Slumped 13.6% in October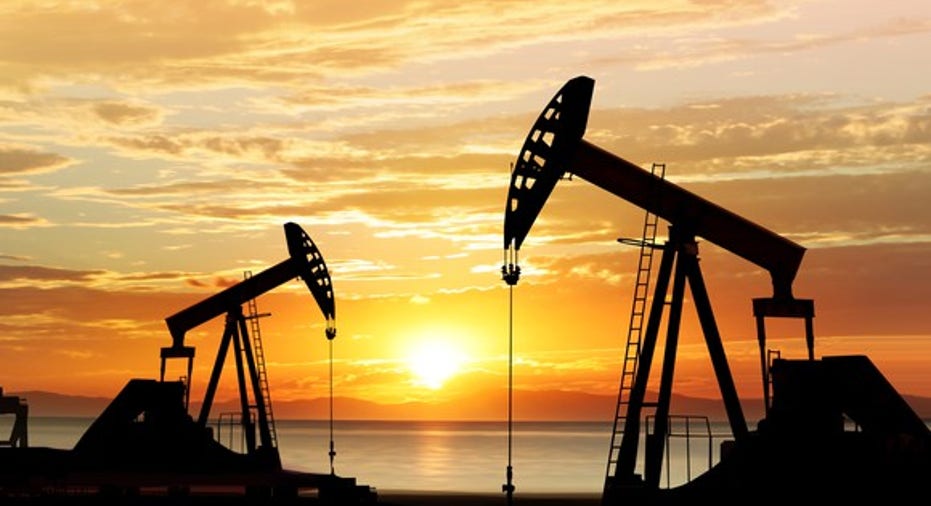 Image source: Getty Images.
What happened
Shares of SM Energy (NYSE: SM) slumped by double digits last month. While a dip in oil prices did not help, the primary culprit was the company's decision to pay a hefty premium for land in the Permian Basin.
So what
In early October, SM Energy announced that it retained an advisor to help it sell the bulk of its properties in the Bakken shale. Doing so would enable the company to focus on a simple strategy of developing its assets in the Permian Basin and Eagle Ford shale.
A few weeks later, the company announced that it secured a deal for those properties, selling 55,000 net acres to Bakken-focused driller Oasis Petroleum (NYSE: OAS) for $785 million in cash. The deal enabled Oasis Petroleum to add to its core Bakken holdings while allowing SM Energy to focus on its core areas. More importantly, the cash from Oasis gave SM Energy the firepower to sign a deal to acquire 35,000 net acres in the Permian Basin for a whopping $1.6 billion in cash and stock. While that deal would bolster the company's acreage position to roughly 82,500 acres, SM Energy paid a very hefty price tag of $42,000 an acre for the land, according to analysts.
That price was well above the average range of $25,000 to $35,000 an acre that drillers had been paying for land in the Permian and higher than the $39,500 per acre that it paid for acreage in August. Furthermore, the price was a far cry from the $7,500 an acre that leading shale driller EOG Resources (NYSE: EOG) paid for land back in September, in what's turning out to be the steal of the year. That said, the reason land in the Permian is fetching such a premium these days is that there's so much oil underneath the region. For example, EOG Resources recently raised its resource estimate in the Permian by 155%, with it now believing that a stunning 6 billion barrels of oil equivalent sit underneath its land. That oil is getting easier and cheaper to extract, which is what's pushing up the value of land in the region.
Now what
SM Energy has undergone a pretty remarkable transformation this year, going from a no-growth driller to a high-growth company. That said, it paid a pretty hefty price to do so. That is a bit of a concern for the market, especially because crude prices started selling off at the end of the month, which has investors worried that SM Energy paid too high a price.
10 stocks we like better than SM Energy When investing geniuses David and Tom Gardner have a stock tip, it can pay to listen. After all, the newsletter they have run for over a decade, Motley Fool Stock Advisor, has tripled the market.*
David and Tom just revealed what they believe are the ten best stocks for investors to buy right now... and SM Energy wasn't one of them! That's right -- they think these 10 stocks are even better buys.
Click here to learn about these picks!
*Stock Advisor returns as of November 7, 2016
Matt DiLallo has no position in any stocks mentioned. The Motley Fool owns shares of EOG Resources. Try any of our Foolish newsletter services free for 30 days. We Fools may not all hold the same opinions, but we all believe that considering a diverse range of insights makes us better investors. The Motley Fool has a disclosure policy.