Here's Why Silicom Ltd Stock Got a Bump Today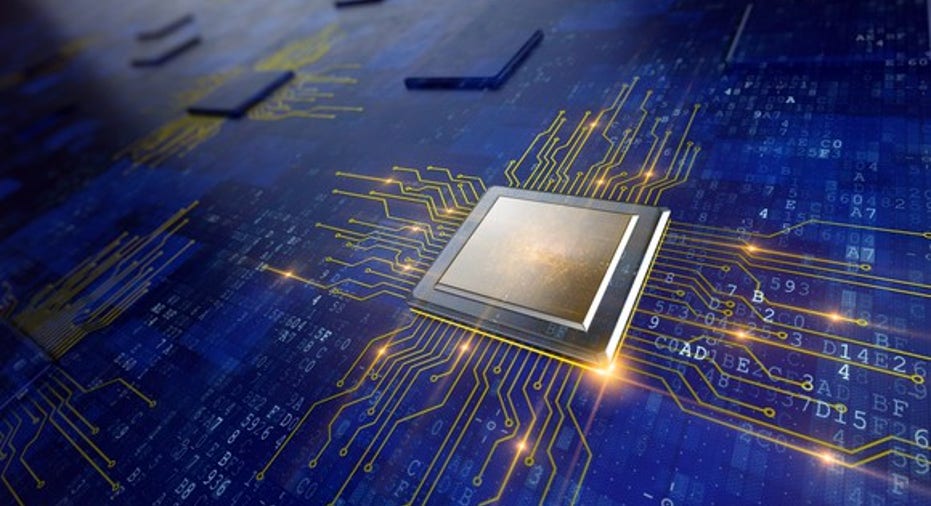 What happened
Shares of the Israeli technology companySilicom Ltd(NASDAQ: SILC) got a nice lift Thursday after the company reported Q1 earnings that were better than expected. The stock ended the day up about 13%.
So what
Silicom CEO Shaike Orbach said in the earnings release that, "Our strong first-quarter results demonstrate the growing momentum of our business."That seems to be true as the company reported Q1 sales up nearly 20% over Q1 2016. Earnings for the quarter rose to $0.35 per share, up a full 36% year over year.
Image source: Getty Images.
Now what
Silicom provides products for major players in virtualized cloud, big data, Internet of Things (IoT), and other types of high-growth industries that support Silicom's own growth. Orbach also said in the release that:
For a small and growing technology company, Silicom is unique in that it pays a respectable 2.2% dividend yield. Additionally, even after today's rise, the stock is trading at around 16 times forward expected earnings -- relatively cheap in this current expensive market that has paid high premiums to growing technology companies. Silicom could have plenty of runway ahead if it continues to post solid growth as it did this quarter.
10 stocks we like better than SilicomWhen investing geniuses David and Tom Gardner have a stock tip, it can pay to listen. After all, the newsletter they have run for over a decade, Motley Fool Stock Advisor, has tripled the market.*
David and Tom just revealed what they believe are the 10 best stocks for investors to buy right now... and Silicom wasn't one of them! That's right -- they think these 10 stocks are even better buys.
Click here to learn about these picks!
*Stock Advisor returns as of April 3, 2017
Seth McNew has no position in any stocks mentioned. The Motley Fool has no position in any of the stocks mentioned. The Motley Fool has a disclosure policy.