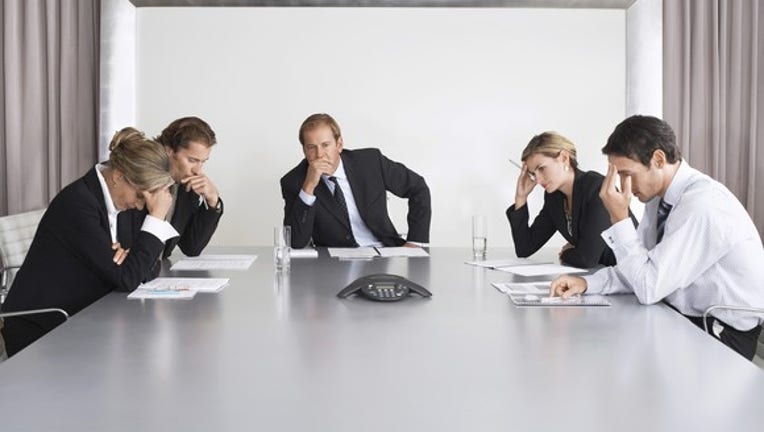 What happened
Investors in Rite Aid (NYSE: RAD)had another rough month. The company's stock shed 28.2% of its value in March, according to data fromS&P Global Market Intelligence, over fears that its pending takeover byWalgreens Boots Alliance (NASDAQ: WBA) might not go through.
Image source: Getty Images.
So what
Rite Aid's stocktook a tumble in early March after the New York Post published an article saying that Walgreens was considering forcing theFederal Trade Commission to vote on its pending merger. The article claimed that Walgreens was tired of waiting for the deal to be approved so it mightdeclare that it has "certified compliance" on its application. Doing so would force regulators to make a decision within 30 days, which the markets believed would increase the risk of the deal getting blocked.
A few weeks later the New York Postreleased another article saying two sources confirmed that Walgreens has set a deadline of "roughly three months" for the Federal Trade Commission to rule on its proposedmerger. The article claimed that Walgreens is betting that the regulatory environment will be more relaxed in the coming months now that President Trump occupies the White House.
Walgreens' willingness to roll the dice has raised fears that the acquisition might be blocked -- hence why Rite Aid took a beating in March.
Now what
It has been more than a year since this takeover was announced, so it is understandable why Walgreens is frustrated with the lack of progress. In January, Walgreens and Rite Aid amended the terms of their takeover agreement in an effort to appease regulators. Walgreens offered to increase the number of stores that it is willing to sell to Fred's in order to get the thumbs-up. However, if Walgreens is forced to divest more than 1,000 stores, then its takeover price of Rite Aid will be reduced from $7.00 to $6.50 per share.
For what it's worth, during Walgreens' recent conference call with investors, CEOStefano Pessina said that he was "still optimistic" that the deal will be successful. If everything works out, then Rite Aid's stock is positioned to post a substantial gain from today's $4.34 share price. Of course, if the deal is blocked, then thestock would also likely fall further from here.
While I'd be shocked to see this deal get blocked, I personally have no interest in owningRite Aid as a stand-alone business. For that reason my plan remains to stay on the sidelines.
10 stocks we like better than Rite AidWhen investing geniuses David and Tom Gardner have a stock tip, it can pay to listen. After all, the newsletter they have run for over a decade, Motley Fool Stock Advisor, has tripled the market.*
David and Tom just revealed what they believe are the 10 best stocks for investors to buy right now and Rite Aid wasn't one of them! That's right -- they think these 10 stocks are even better buys.
Click here to learn about these picks!
*Stock Advisor returns as of April 3, 2017
Brian Feroldi has no position in any stocks mentioned. The Motley Fool has no position in any of the stocks mentioned. The Motley Fool has a disclosure policy.