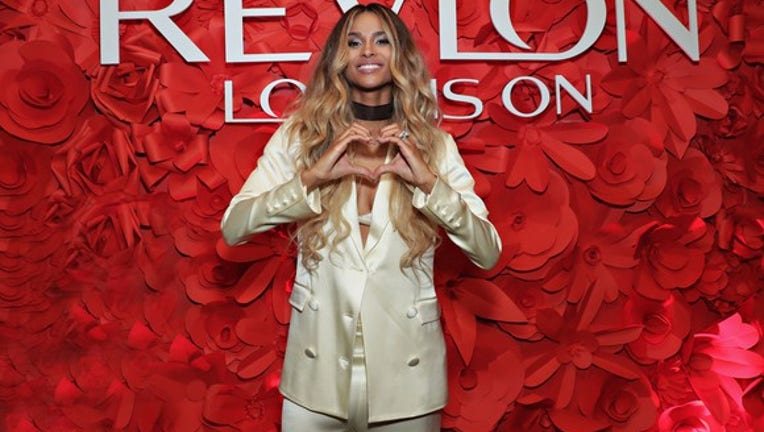 What happened
Shares of the makeup company Revlon, Inc. (NYSE: REV) fell nearly 24% today, after the company released its first-quarter earnings showing a swing to a net loss.
So what
Revlon seems to have been struggling in recent quarters amid a decline in mall and department-store traffic. That seems to be much of the reason that Revlon swung to a net loss of $37.4 million this quarter, or $0.71 per share. Reported revenue did rise around 35%, year over year, due to the September 2016 acquisition of the Elizabeth Arden brand, but pro forma revenue still fell around 6%. After today's drop, the stock is now down around 45% over the last year.
Singer Ciara was announced as a Revlon global ambassador in October 2016. Image source: Revlon, Inc.
Now what
Revlon CEO Fabian Garcia said in the release that while the company is disappointed with the results in the U.S., management is confident in its ability to turn things around. He continued:
While the U.S. mall and retail environment is unlikely to return to its former glory, the beauty market itself doesn't seem to be waning, and companies that have figured out a new distribution strategy still seem to be performing well. Garcia's comments above are part of a larger strategy update announced recently, including a focus on smarter distribution. We'll see in the quarters ahead if Revlon can use its respected brand portfolio to continue growing regardless of retail pressures.
10 stocks we like better than RevlonWhen investing geniuses David and Tom Gardner have a stock tip, it can pay to listen. After all, the newsletter they have run for over a decade, Motley Fool Stock Advisor, has tripled the market.*
David and Tom just revealed what they believe are the 10 best stocks for investors to buy right now... and Revlon wasn't one of them! That's right -- they think these 10 stocks are even better buys.
Click here to learn about these picks!
*Stock Advisor returns as of May 1, 2017
Seth McNew has no position in any stocks mentioned. The Motley Fool has no position in any of the stocks mentioned. The Motley Fool has a disclosure policy.