Here's Why Range Resources Soared 36.2% Higher in April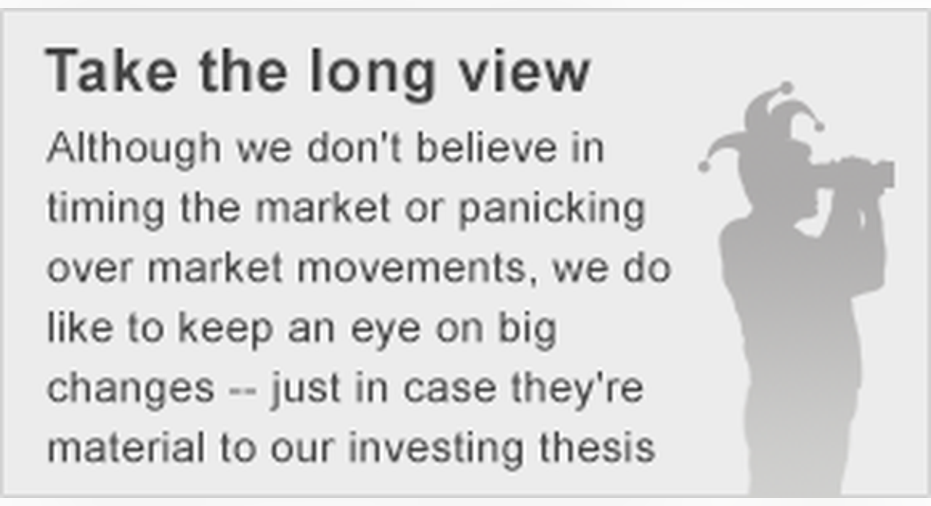 What: Shares of Range Resources cruised to 36.2% gains in April, following big gains in March, as rising energy prices and upbeat first-quarter 2016 earnings stoked the flames of optimism in the minds of investors.
So what: There may be a long way to go before oil and gas stocks shake off the volatility of the past two years, but improving energy prices have led many energy stocks higher since March. Natural gas prices alone have gained nearly 34% since notching 17-year lows two months ago, which is naturally good news for Range Resources, one of the largest producers of natural gas in the Marcellus and Utica regions.
The company solidified investor optimism when it announced first-quarter 2016 earnings at the end of April. Production costs were slashed by 10% compared with the prior-year period, debt levels were reduced by $631 million in the prior 12 months, Marcellus production increased by 17%, and operational improvements helped the company to achieve peer-leading well costs in the Marcellus. Of course, natural gas selling prices were 41% lower compared with the prior year period, which resulted in a 28% fall in quarterly revenue and a $0.55 loss per share.
Now what: Given Range Resources' dependence on natural gas, it's easy to see why any hint at recovering prices, whether through a drop in production or an increase in demand, will push shares higher. Although the company remains well off its 2014 highs, investors do seem to be buying into recent progress to increase operational efficiency. Just know that until natural gas prices increase substantially -- which could take quarters or years -- this will remain a volatile investment.
The article Here's Why Range Resources Soared 36.2% Higher in April originally appeared on Fool.com.
Maxx Chatsko has no position in any stocks mentioned. The Motley Fool has no position in any of the stocks mentioned. Try any of our Foolish newsletter services free for 30 days. We Fools may not all hold the same opinions, but we all believe that considering a diverse range of insights makes us better investors. The Motley Fool has a disclosure policy.
Copyright 1995 - 2016 The Motley Fool, LLC. All rights reserved. The Motley Fool has a disclosure policy.