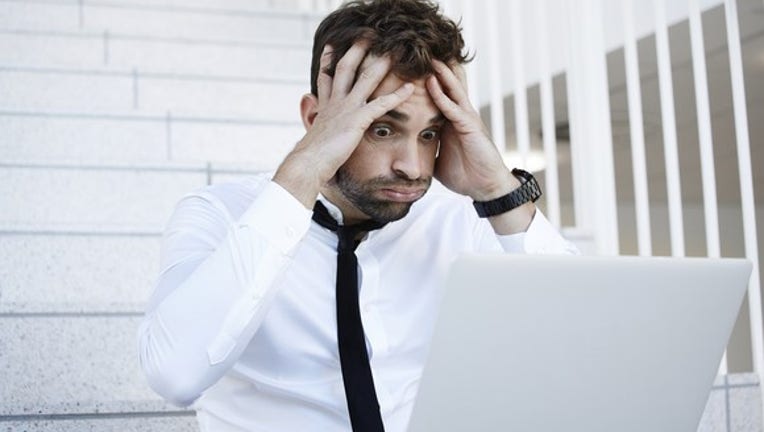 What happened
Shares of 3D bioprinting companyOrganovo Holdings Inc (NASDAQ: ONVO)dipped 15.7% in February according to data from S&P Global Market Intelligence. The market wasn't too pleased with drastic adjustment to the company's guidance for the current fiscal year.
So what
Organovo's 3D bioprinted human tissues present an interesting opportunity for companies developing new drugs and cosmetics. Unfortunately, last month's earnings announcement poured fuel on a long-burning fear that the company's products will be viewed as an extra expense instead of a means to reduce development costs.
Image source: Getty Images.
Although fiscal third quarter sales jumped about 251% over the previous year period to $1.2 million, the average Wall Street analyst expected $1.47 million. The miss wasn't the worst part of the announcement, though.
A drastic reduction to the company's forward revenue outlook discouraged investors the most. With less than two months to go, it reduced full-year revenue expectations from between $4.5 million and $6.5 million, provided in November, to between $3.7 million and $4.5 million.
Now what
Organovo's lead revenue streams are its human liver and kidney tissue, which it contends have a combined total addressable market of $3 billion annually. The company expects both could add about $100 million to its top line each year.At a recent market cap of about $318.5 million, Organovo stock could provide market-beating gains over the long run if it can ramp up sales to meet its projections in the years ahead.
On the one hand, the company has sold its tissues and services to 11 of the "Top 25" pharmaceutical companies, seven of which were new in the latest quarter. On the other hand, it noted just six of its previous customers repurchased products during the period. This suggests drug developers are keen to try the printed tissues, but they're hardly an instrumental component of their preclinical testing operations.
Organovo even went so far as to blame the customers waiting for validation studies to qualify their use for specific applications. Investors will want to keep their eyes peeled for regulatory agency comments regarding the use of its printed human tissues in preclinical testing. Until we know just how they can help reduce drug development costs, expect a great deal more volatility with this highly speculative stock.
10 stocks we like better than Organovo HoldingsWhen investing geniuses David and Tom Gardner have a stock tip, it can pay to listen. After all, the newsletter they have run for over a decade, Motley Fool Stock Advisor, has tripled the market.*
David and Tom just revealed what they believe are the 10 best stocks for investors to buy right now... and Organovo Holdings wasn't one of them! That's right -- they think these 10 stocks are even better buys.
Click here to learn about these picks!
*Stock Advisor returns as of February 6, 2017
Cory Renauer has no position in any stocks mentioned. The Motley Fool has no position in any of the stocks mentioned. The Motley Fool has a disclosure policy.