Here's Why Organovo Holdings Fell Up to 16.4% This Morning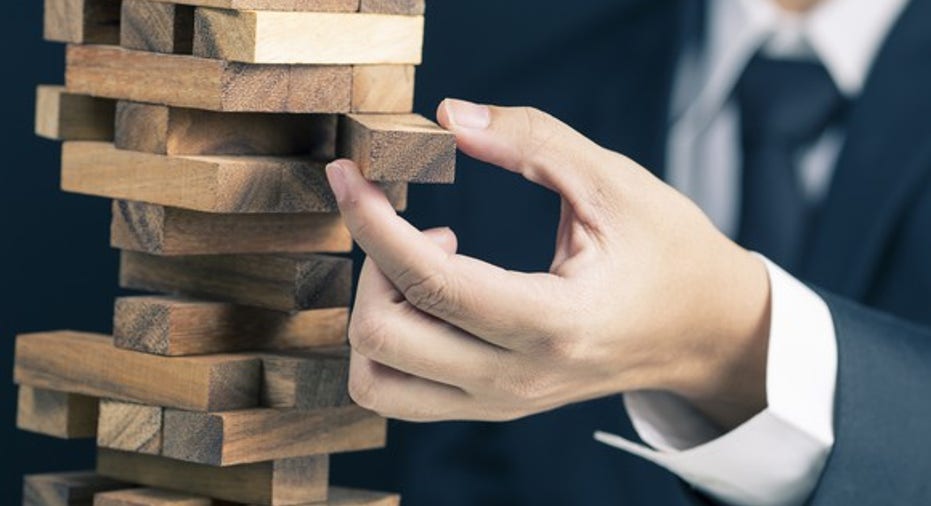 Image source: Getty Images.
What happened
Shares of tissue engineering pioneer Organovo Holdings (NASDAQ: ONVO) dropped over 16% this morning after revenue during the company's fiscal third-quarter 2017, which ended in December, came in a little light. That forced management to announce a significant reduction for full-year 2017 guidance.
So what
If investors only look at percentage increases from the prior-year period, then it would be easy to craft a story about how Organovo absolutely crushed it during the most recent quarter. Product and service revenue jumped 139% and total revenue leapt 251% compared to the same quarter in fiscal 2016. But it's important to note that triple-digit increases are occurring from (1) low revenue totals and (2) a period before the technology platform was considered commercialized.
Here are several important metrics for investors to digest:
Data source: Organovo.
There's good news in the table above. Revenue growth is encouraging, even if investors want larger totals. Operating expenses are holding steady, which is leading to small improvements in the bottom line. Organovo is also hanging onto $70 million in cash. Importantly, it only burned $7.7 million during the quarter, which means it has about nine quarters of runway left at the current burn rate -- although investors should expect capital expenditures to climb as the technology platform scales.
The bad news is in the table below. Management reduced full-year fiscal 2017 guidance after "timing of customer orders" will push back when the company can recognize revenue. What's the reason? Customers want additional validation studies to be completed and for a new cell line -- the "seed" that grows a tissue sample -- to be qualified for specific applications. Here's the updated guidance:
Data source: Organovo.
Now what
There was a tiny nugget of information in the press release that brings the recent financial results and updated guidance together. Consider that Organovo saw repeat business from seven customers and added six new customers during the quarter. The latter includes one "Top 25" pharmaceutical company, which means the company has generated revenue from 11 such companies in its history. Then again, having only six repeat customers during the quarter demonstrates that some Top 25 customers didn't repurchase products from Organovo in the most recent period.
That doesn't mean those customers are gone for good, but it hints that adoption rates for tissue engineering technology remain low in the industry. That's especially true given that more customers want additional validation testing -- the cause for reduced guidance in the first place. The takeaway for Organovo investors continues to hinge on an uncomfortable truth: Successfully commercializing next-generation biology-based products remains a difficult task, no matter how innovative the technology.
10 stocks we like better than Organovo HoldingsWhen investing geniuses David and Tom Gardner have a stock tip, it can pay to listen. After all, the newsletter they have run for over a decade, Motley Fool Stock Advisor, has tripled the market.*
David and Tom just revealed what they believe are the 10 best stocks for investors to buy right now... and Organovo Holdings wasn't one of them! That's right -- they think these 10 stocks are even better buys.
Click here to learn about these picks!
*Stock Advisor returns as of February 6, 2017
Maxx Chatsko has no position in any stocks mentioned. The Motley Fool has no position in any of the stocks mentioned. The Motley Fool has a disclosure policy.