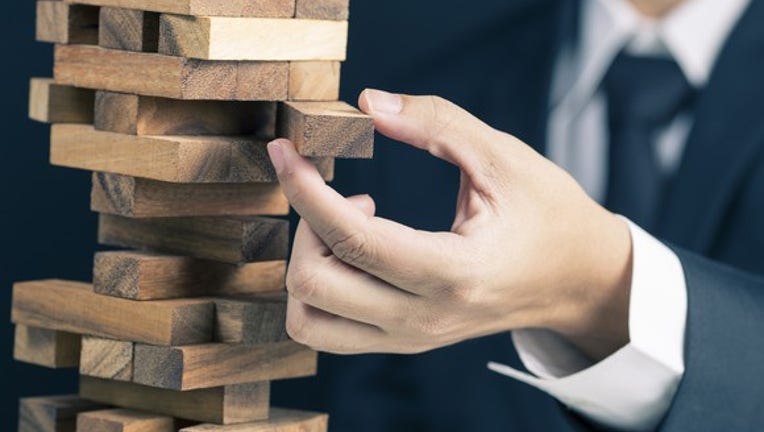 Image source: Getty Images.
What happened
Shares of biopharma Merrimack Pharmaceuticals (NASDAQ: MACK) dropped 18.4% today after the company announced that it was stopping a phase 2 trial of a drug aimed at HER2-positive breast cancer. A panel of independent investigators determined that although the drug was safe, it was unlikely to outperform drugs already on the market for the same indication.
So what
Deciding not to pursue the development of a drug is never great news for the growth prospects of a young biopharma. It hurts a little more when a drug candidate is in the middle of a phase 2 trial. Thus, Merrimack Pharmaceuticals took an unsurprising hit for the news. Some young biopharmas continue drug development even when a treatment is unlikely to be approved or to be competitive on the market. The company is not quite so desperate, thanks in large part to having a drug already on the market.
Although it was absolutely the right move and will conserve cash and refocus efforts on more productive goals, it may not be enough.Its long-term CEO stepped down unexpectedly in October and analysts have questioned the viability of the company's current pipeline. That prompted a 20% workforce reduction to preserve cash and a strategic review of the pipeline, which is due to be released to investors next month.
Now what
Making matters worse, despite a successful drug launch, Merrimack Pharmaceuticals has struggled to detox its balance sheet. Cash on hand is quickly disappearing while the debt-to-assets ratio has begun to balloon. Without major changes -- and quickly -- this company could continue to struggle.
10 stocks we like better than Merrimack Pharmaceuticals When investing geniuses David and Tom Gardner have a stock tip, it can pay to listen. After all, the newsletter they have run for over a decade, Motley Fool Stock Advisor, has tripled the market.*
David and Tom just revealed what they believe are the 10 best stocks for investors to buy right now... and Merrimack Pharmaceuticals wasn't one of them! That's right -- they think these 10 stocks are even better buys.
Click here to learn about these picks!
*Stock Advisor returns as of Nov. 7, 2016
Maxx Chatsko has no position in any stocks mentioned. Follow him on Twitterto keep up with developments in engineered biology and materials science.
The Motley Fool has no position in any of the stocks mentioned. Try any of our Foolish newsletter services free for 30 days. We Fools may not all hold the same opinions, but we all believe that considering a diverse range of insights makes us better investors. The Motley Fool has a disclosure policy.