Here's Why McKesson Corporation Stock Is Climbing Today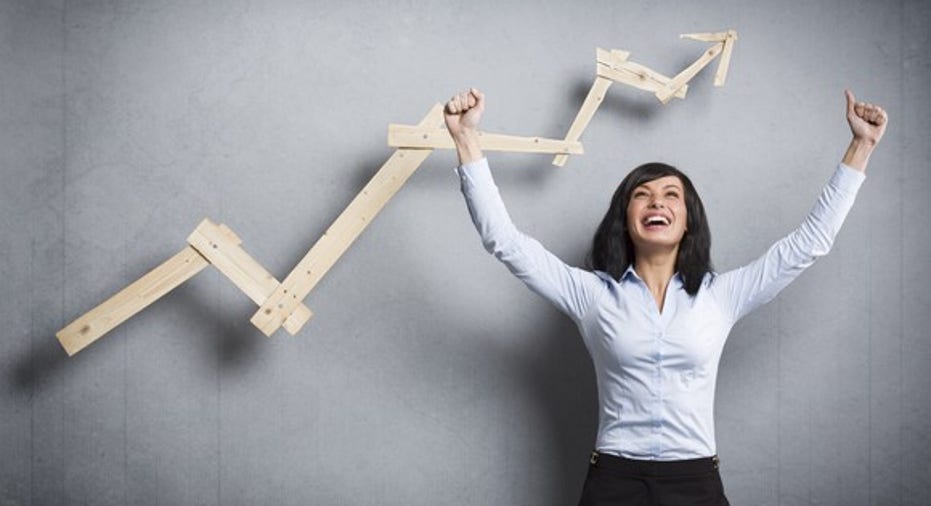 What happened
Shares of McKesson Corporation(NYSE: MCK), America's largest pharmaceutical distributor, have risen 8.8% as of 11:20 a.m. EDT on Friday. A fiscal 2017 earnings report released after yesterday's bell was awfully encouraging.
So what
During the year ended March 31, McKesson's GAAP earnings rose 137% over the previous-year period to $23.28 per share. Before getting too excited, though, it's important to realize that figure includes $14.10 per share related to the Change Healthcare joint venture.
Image source: Getty Images.
About $1.25 billion in cash proceeds that fluffed up earnings this year were due to a one-time event, but there were other nuggets of encouragement in the company's full-year report. Despite the relentless downward pressure U.S. end payers have applied to pharmaceutical prices recently, North American distribution and services revenue of $164.8 billion was 4% higher than in the previous year.
Now what
McKesson is expecting this year to be a tough one.In fiscal 2018, management expects GAAP earnings to reach between $7.10 and $8.80 per share, which is well below the amount reported this year after subtracting cash received in connection with the formation of Change Healthcare.
To overcome industry headwinds, McKesson has been making acquisitions left and right. Adjusting for non-cash charges mainly related to those acquisitions, though, raises the company's earnings expectations to between $11.75 and $12.45 for fiscal 2018. At recent prices, the stock is trading at just 13.1 times the low end of this year's adjusted earnings estimate. The road ahead might be a bumpy one, but at this price, the stock looks like a bargain.
10 stocks we like better than McKessonWhen investing geniuses David and Tom Gardner have a stock tip, it can pay to listen. After all, the newsletter they have run for over a decade, Motley Fool Stock Advisor, has tripled the market.*
David and Tom just revealed what they believe are the 10 best stocks for investors to buy right now... and McKesson wasn't one of them! That's right -- they think these 10 stocks are even better buys.
Click here to learn about these picks!
*Stock Advisor returns as of May 1, 2017
Cory Renauer has no position in any stocks mentioned. The Motley Fool recommends McKesson. The Motley Fool has a disclosure policy.