Here's Why MannKind Corporation is Down Big Today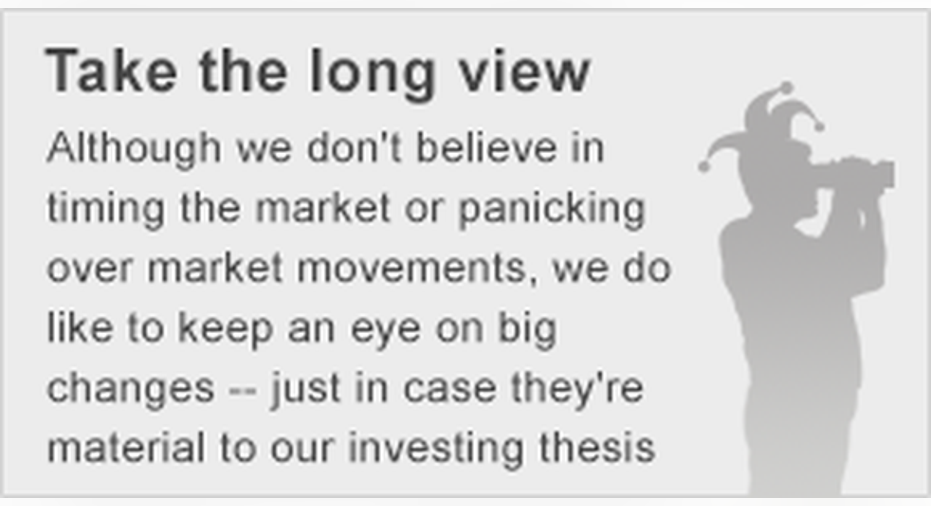 Image source: MannKind Corp.
What:Shareholders of inhaled insulin maker MannKind Corporation are having a rough day. The company's stock is down more than 26% as of 12:30 p.m. EST Tuesday after MannKind reported its first-quarter earnings results and announced they will be raising capital.
So what:Highlights from the company first-quarter report include:
Operating expenses declined to $20 million, down from $21.7 million in the same quarter in 2015. Research and development expenses dropped 45%, and general and administrative costs declined 30%, but those cost savings were offset by a 300% jump in product manufacturing costs.
Net loss for the quarter was $24.9 million, or $0.06 per share. That's down from the $30.7 million that it lost in the year ago period, but was slightly worse than the $0.04 loss that Wall Street expected.
MannKind's portion of its loss sharing agreement with Sanofi was $5.5 million during the quarter. That brings the total balance owed to Sanofi up to $68.8 million. As a reminder, MannKind will not have to pay back its portion of this loss until 2024.
Cash at quarter end was $27.7 million, down from $59.1 million that it held on Dec. 31, 2015.
The company recognized a $250,000 signing fee from its collaboration and license agreement with Receptor Life Sciencesduring the period. However, the cash isn't expected to be received until the fourth quarter.
The company's monthly cash burn rate is projected to be between $10 million to $12 million per month.
While the quarterly results came in slightly worse than expected the huge sell-off today looks to be primarily caused by the details surrounding its just announced capital raise.
MannKind announced Monday evening that they are offering more than 48 million shares of common stock and warrants for sale to a select group of institutional investors for a total price of $1.03 each.After deducting fees MannKind is expected to raise about $47.5 million from this deal.
Investors are likely less than thrilled with the terms of the deal as the $1.03 price represents a sharp discount to Monday's closing price of $1.32. It's also less than half of the price that the company's stock traded for during its recent peak in March, at which time shares briefly crossed above the $2 threshold.
This deal also holds the potential to dilute shareholders far beyond the 48 million common shares being offered. Each common share that is being sold comes with two warrants. The series A warrants entitle the buyer to purchase 0.75 common shares on MannKind's stock within the next two years for a price of $1.50. The series B warrants also allow the owner to purchase 0.25 common shares for the same $1.50 exercise price, but they cannot be converted into shares until after May 2017.
In total if all warrants are exercised then current shareholders would be diluted by almost 23%, but it would also entitle the company to additional capital.
Now what:It's possible that the timing of the capital raise announcement might also beirking some shareholders today. The company held its conference call at 5:00 p.m. EST Monday to discuss its quarterly results with investors and waited until after it concluded before they released the details of its capital raise.
Regardless of the financial nuances surrounding the capital raise the real question that matters from here is this: Can the company execute on its strategy to turn Afrezza into a commercial success where Sanofi clearly failed? Investors won't know the answer to that question for at least a few more quarters. Meanwhile, with a cash burn rate of at least $10 million per month the company's finances are going to be stretched thin.
Given the extreme uncertainty here I'd recommend that investors continue to approach the shares with a healthy dose of caution.
The article Here's Why MannKind Corporation is Down Big Today originally appeared on Fool.com.
Brian Feroldi has no position in any stocks mentioned.Like this article? Follow him onTwitter where he goes by the handle@Longtermmind-setor connect with him on LinkedIn to see more articles like this.The Motley Fool has no position in any of the stocks mentioned. Try any of our Foolish newsletter services free for 30 days. We Fools may not all hold the same opinions, but we all believe that considering a diverse range of insights makes us better investors. The Motley Fool has a disclosure policy.
Copyright 1995 - 2016 The Motley Fool, LLC. All rights reserved. The Motley Fool has a disclosure policy.