Here's Why Keryx Biopharmaceuticals Soared as Much as 15.1% Today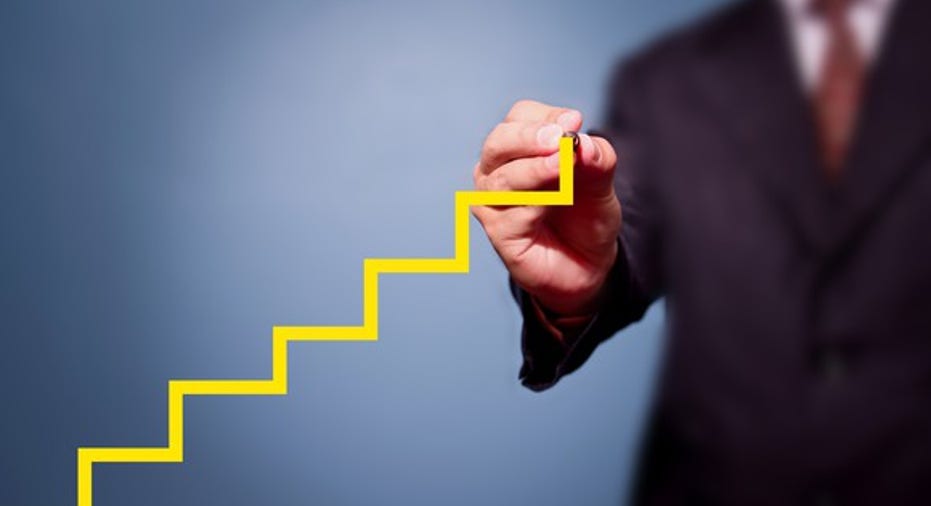 Image source: Getty Images.
What happened
Shares of Keryx Biopharmaceuticals (NASDAQ: KERX) have cruised over 15% higher today -- in a near-linear trend throughout the day -- after analysts and funds began warming up to the stock.
So what
Last month, the last analyst to maintain a sell rating on the stock lifted it to a mere hold. Today, it was disclosed that Green Square Capital purchased 25,500 shares of Keryx Biopharmaceuticals in the third quarter of 2016. It's not much, but it follows a string of five other hedge funds that have accumulated shares since the second quarter of last year. Institutional investors have jumped into positions in hopes of riding expected sales growth higher for 2017. That's especially true considering the fact that the company mended manufacturing issues for its lone drug, Auryxia, late last year.
Why do institutional investors own over 61% of the stock? Analysts had originally pegged peak sales of Auryxia to $1 billion per year, but it has stumbled out of the gate. Used to control phosphorus levels in the blood of patients with chronic kidney disease, the treatment has a nearly wide open market opportunity, but only generated $18.9 million in revenue for Keryx Biopharmaceuticals in the first nine months of 2016.
Simply put, institutional investors and analysts alike are betting that the potential for big upside is worth the risk of owning a relatively inexperienced company.
Now what
While these transactions occurred at lower stock prices between March and September of last year, shares took an abrupt plunge in mid-January to similar levels. Hedge fund updates have helped the stock recover in the last week, but investors shouldn't forget that Keryx Biopharmaceuticals stock will be driven higher by achieving real-world progress in 2017, not institutional purchases.
10 stocks we like better than Keryx Biopharmaceuticals When investing geniuses David and Tom Gardner have a stock tip, it can pay to listen. After all, the newsletter they have run for over a decade, Motley Fool Stock Advisor, has tripled the market.*
David and Tom just revealed what they believe are the 10 best stocks for investors to buy right now... and Keryx Biopharmaceuticals wasn't one of them! That's right -- they think these 10 stocks are even better buys.
Click here to learn about these picks!
*Stock Advisor returns as of January 4, 2017
Maxx Chatsko has no position in any stocks mentioned. The Motley Fool has no position in any of the stocks mentioned. The Motley Fool has a disclosure policy.