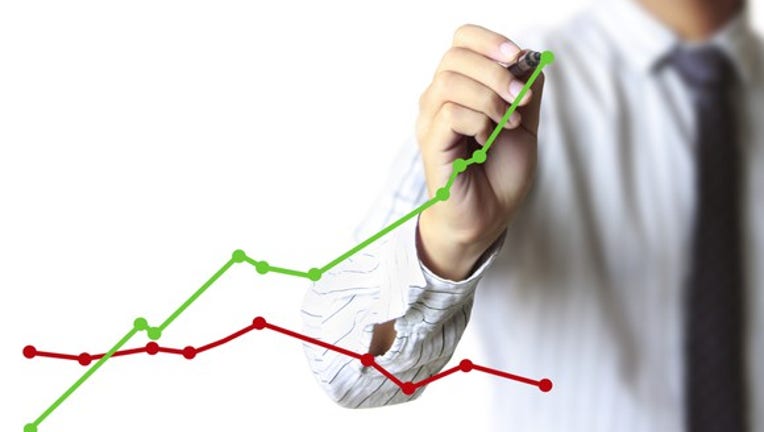 Image source: Getty Images.
What happened
Pharmaceutical company Keryx Biopharmaceuticals (NASDAQ: KERX) was up over 13% today after an enormous study of nearly 3.5 million military veterans linked constipation to the development of chronic kidney disease, or CKD. The study was not conducted by the company, but it has put CKD in the news.
So what
Today's move is certainly a little odd, but it's easy to see why it happened. Keryx Biopharmaceuticals markets a single drug, branded Auryxia, which is approved to control levels of phosphorus in the blood of patients with CKD. Again, the company was not involved with the study, but the results appear to be significant.
After following 3.5 million veterans who had normal kidney function at the onset of the study, researchers found 360,541 cases of CKD and 7,677 cases of kidney failure. Participants who reported constipation were found to have 13% higher risk of developing kidney disease and a 9% higher risk of developing kidney failure.
The timing of the release of the study (on Veteran's Day, no less) is good for the company, which earlier this week announced that a new manufacturer of Auryxia was approved by the U.S. Food and Drug Administration. Its previous manufacturing source encountered issues that led to severe supply disruptions for the company and tanked prescriptions. That said, the drug hasn't been a big winner, with only $18.9 million in sales during the first nine months of 2016.
Now what
While the move is unusual, a link between constipation and CKD could mean the population of patients the company's drug can help will grow faster than previously expected. That may be especially true given the rise of opioid-induced constipation in recent years. It could also allow Keryx Biopharmaceuticals or doctors to track individuals at a higher risk of developing kidney problems, allowing for better treatment. However, investors shouldn't expect this pop to be sustainable. The stock will be driven by prescriptions written and net sales, which won't change because researchers have a better understanding of the underlying causes of CKD.
Forget the 2016 Election: 10 stocks we like better than Keryx Biopharmaceuticals Donald Trump was just elected president, and volatility is up. But here's why you should ignore the election:
Investing geniuses Tom and David Gardner have spent a long time beating the market no matter who's in the White House. In fact, the newsletter they have run for over a decade, Motley Fool Stock Advisor, has tripled the market.*
David and Tom just revealed what they believe are the ten best stocks for investors to buy right now...and Keryx Biopharmaceuticals wasn't one of them! That's right -- they think these 10 stocks are even better buys.
Click here to learn about these picks!
*Stock Advisor returns as of November 7, 2016.
Maxx Chatsko has no position in any stocks mentioned. Follow him on Twitterto keep up with developments in engineered biology and materials science.
The Motley Fool has no position in any of the stocks mentioned. Try any of our Foolish newsletter services free for 30 days. We Fools may not all hold the same opinions, but we all believe that considering a diverse range of insights makes us better investors. The Motley Fool has a disclosure policy.