Here's Why Insys Therapeutics Inc. Fell 14.3% in April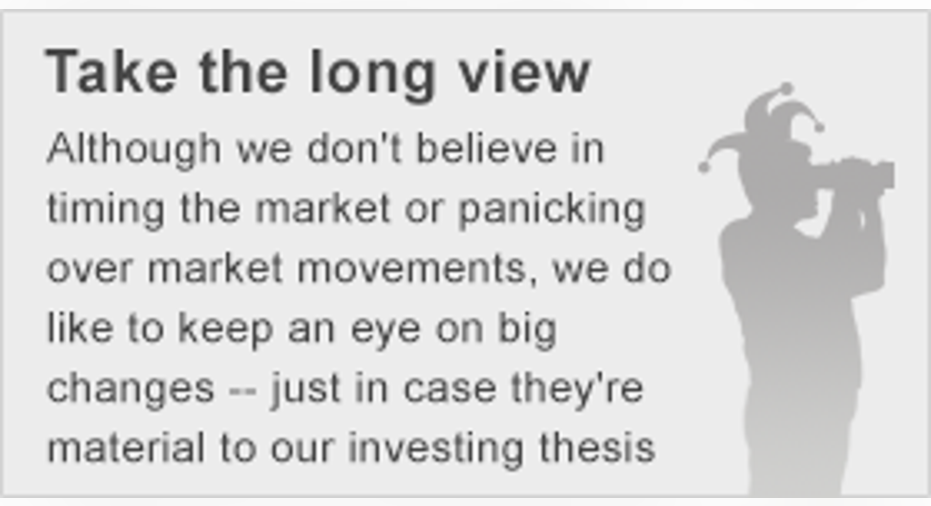 IMAGE SOURCE: INSYS THERAPEUTICS.
What: Shares ofInsys Therapeutics dropped by more than 14% in April, according to data fromS&P Global Market Intelligence. The decline was primarily caused by the company warning investors that its first-quarter results were going to come up well short of Wall Street's expectations.
So what:According to Insys Therapeutics, first-quarter sales of Subsys, an opioid pain medication, would land between$61 million to $62 million. That was far short of the $86 million in sales that analysts were estimating, and represents a double-digit decline from the $70.5 million in revenue that the company recorded in the first quarter of 2015.
Management blamed the slow sales on "heightened publicity surrounding the national opioid epidemic," which they believe caused some healthcare providers to drastically reduce their willingness to prescribe opioids like Subsys. Despite the revenue shortfall, management thinks it should remain profitable even with lower Subsys demand. In addition, it predicted that Subsys prescriptions were close to stabilizing.
When actual first-quarter results were released, they were in line with management's updated guidance. Revenue was $62.0 million for the quarter, down 12% year over year. Insys did manage to eke out a small profit of $0.03per share.
The company also did its best to take advantage of its weak share price by spending $30 million during the quarter to repurchase 1.2 million shares. Even with the aggressive spending, it still ended March with about $200 million in cash on its balance sheet.
Now what:Insys Therapeutics' stock has been obliterated over the last few months, and for good reason. The company has been accused of inappropriately marketing Subsys for uses beyond its approved indication. Those allegations appear to be well founded -- the company ended up paying $1.1 million to the state of Oregon to settle a legal dispute on the matter. The controversy caused a media frenzy, which ultimately led to the ousting of its CEO.
If that wasn't bad enough, in March, the company announced that the Food and Drug Administration had delayed a decision on its anti-nausea cancer drug Syndros by three months. The new PDFUA date is July 1.
Given that sales of Subsys are falling and that Syndros is having a tough time clearing regulatory hurdles, I don't think investors should look at this drop as a buying opportunity. Rather, it makes sense to wait until we see proof that Subsys sales are stabilized or until we have a definitive answer on Syndros before anyone should consider buying shares.
Until either of those events occurs, there is a very real risk that this situation could get worse. For that reason, approach these shares with caution.
The article Here's Why Insys Therapeutics Inc. Fell 14.3% in April originally appeared on Fool.com.
Brian Feroldi has no position in any stocks mentioned.Like this article? Follow him onTwitter where he goes by the handle@Longtermmind-setor connect with him on LinkedIn to see more articles like this.The Motley Fool has no position in any of the stocks mentioned. Try any of our Foolish newsletter services free for 30 days. We Fools may not all hold the same opinions, but we all believe that considering a diverse range of insights makes us better investors. The Motley Fool has a disclosure policy.
Copyright 1995 - 2016 The Motley Fool, LLC. All rights reserved. The Motley Fool has a disclosure policy.