Here's Why Insulet Corporation Rose by Double-Digits Today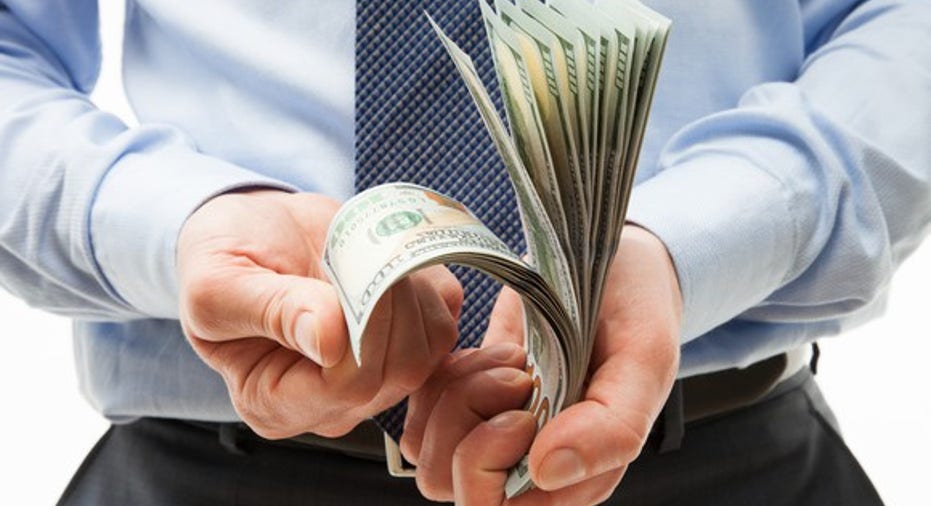 Image source: Getty Images.
What happened
Shares of Insulet Corporation(NASDAQ: PODD), a medical device company primarily focused on diabetes,rose by as much as 11% in afternoon trading on Friday.
So what
The drug delivery specialist didn't release any news on Friday that could justify its big move.Instead, Insulet's stock appears to be rising in response to goodnews that was released by one of the company's partners.
DexCom (NASDAQ: DXCM), a diabetes-focused company that makes continuous glucose monitors, announced on Thursday evening that theCenters for Medicare & Medicaid Services (CMS) has officially decided to cover its G5 Mobilesystem.
DexCom's CEO Kevin Sayer was thrilled with the news, stating, "This landmark CMS Ruling will make available the most important technology in diabetes management to theMedicarepopulation."
Traders were also excited by the announcement. Shares ofDexCom rose more than 26% on Friday. That enthusiasm appears to have spilled over to two of DexCom's partners as shares of both Insulet Corporation and Tandem Diabetes Care both rose by double-digits as well.
Now what
CMS has been reimbursinginsulin pumps for years, but thus far, that coverage hasn't included Insulet's tubeless OmniPod system. The company's management team is all too aware of that fact and recently announced at the J.P. Morgan healthcare conference that a key part of its growth strategy over the next few years includes gaining Medicare and Medicaid reimbursement. While it's hard to gauge Insulet's chances of success, Thursday's news from Dexcom is most certainly a positive sign.
Insulet's presentation at the J.P. Morgan healthcare conference also provides shareholders with other reasons to be bullish. Management announced its goal of growing revenue to over $1 billion by 2021, which represents better than 20% annualized growth from here. Better yet, the company also believes it can expand its gross margin to above 65%, which, if true, would be a nice step up from the 58% gross margin it reported last quarter. While those could prove to be overly optimistic projections, if the company can get anywhere close to those figures by 2021, its future will be looking bright.
10 stocks we like better than Insulet When investing geniuses David and Tom Gardner have a stock tip, it can pay to listen. After all, the newsletter they have run for over a decade, Motley Fool Stock Advisor, has tripled the market.*
David and Tom just revealed what they believe are the 10 best stocks for investors to buy right now...and Insulet wasn't one of them! That's right -- they think these 10 stocks are even better buys.
Click here to learn about these picks!
*Stock Advisor returns as of January 4, 2017.
Brian Feroldi owns shares of Insulet.Like this article? Follow him onTwitter where he goes by the handle@BrianFeroldior connect with him on LinkedIn to see more articles like this.
The Motley Fool recommends Insulet. The Motley Fool has a disclosure policy.