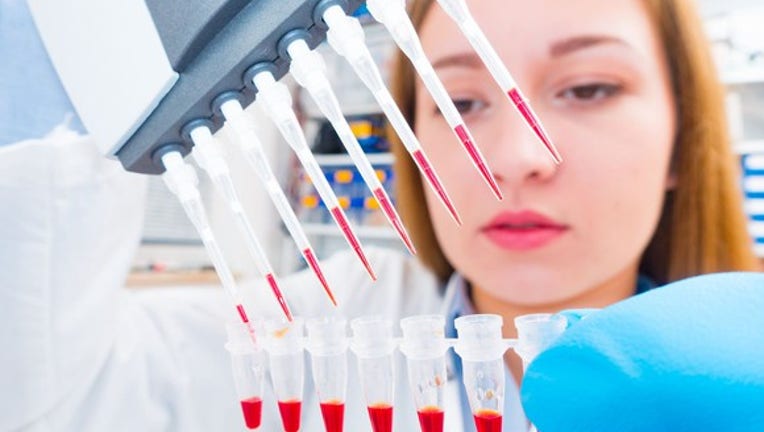 What happened
Shares of Innoviva (NASDAQ: INVA), a biotechnology royalty company that develops respiratory therapeutics and is perhaps best known as GlaxoSmithKline's (NYSE: GSK) development partner for its multiple next-generation COPD and asthma products, fell as much as 11% on Thursday. The reason behind Innoviva's bad day can be traced to a proxy battle with activist hedge fund Sarissa Capital Management over seats on its board.
So what
According to a press release from Sarissa Capital on Wednesday evening (since Innoviva has thus far declined to comment), Innoviva had agreed to settle its proxy fight by allowing Sarissa two board seats. However, according to reports, Innoviva continued to lobby for votes from shareholders without disclosing the fact that a deal had been reached with Sarissa Capital. Sarissa sent over the signed paperwork to Innoviva on Wednesday afternoon agreeing to the settlement but was told by Innoviva that it would renege on its offer to place two of Sarissa's choices on its board. When the smoke cleared, Innoviva had narrowly garnered enough votes to keep its own members on the board.
Image source: Getty Images.
Sarissa Capital Management, which owns 2.72% of Innoviva's outstanding shares, has been critical of the company's executive compensation. As GlaxoSmithKline's partner for Breo Ellipta, Anoro Ellipta, Incruse, and Arnuity, Innoviva has the sole task of managing the royalties it receives from Glaxo. Sarissa alleges that high executive-compensation levels are reducing its profitability and hampering returns for shareholders. Thus, Sarissa's failure to get any board seats is being construed as bad news for shareholders that any meaningful cost-cutting will happen in the near future.
For what it's worth, GlaxoSmithKline, which has a 29.3% stake in Innoviva, opposed Sarissa's attempts to get their members on Innoviva's board.
Now what
While today's made-for-TV drama caused Innoviva's stock to tumble 10%, and shareholders are clearly not pleased with having an activist investor lose out on board seats, this probably isn't a long-term issue for the company. Innoviva has pledged to take a closer look at its executive compensation, and with the matter now in the public light, it's unlikely that it'll be swept under the rug.
What's far more important for Innoviva shareholders at this point is the continued growth of it and Glaxo's respiratory products. Though these next-generation products offer new, long-lasting solutions to patients, infiltrating the market is taking more time than expected. Physicians and consumers have been using mature and effective therapies for years, and educating them that new choices are available is a tedious process. It also has taken time for GlaxoSmithKline to gain adequate insurer coverage on its new therapies.
Patient investors will probably be well rewarded, with Wall Street projecting $2.33 in full-year EPS by 2019, but we'll also need to see Innoviva making a serious effort to cut costs and pay down its existing debt.
10 stocks we like better than Innoviva Common StockWhen investing geniuses David and Tom Gardner have a stock tip, it can pay to listen. After all, the newsletter they have run for over a decade, Motley Fool Stock Advisor, has tripled the market.*
David and Tom just revealed what they believe are the 10 best stocks for investors to buy right now... and Innoviva Common Stock wasn't one of them! That's right -- they think these 10 stocks are even better buys.
Click here to learn about these picks!
*Stock Advisor returns as of April 3, 2017
Sean Williams has no position in any stocks mentioned. The Motley Fool has no position in any of the stocks mentioned. The Motley Fool has a disclosure policy.