Here's Why Infinera Is Rising Today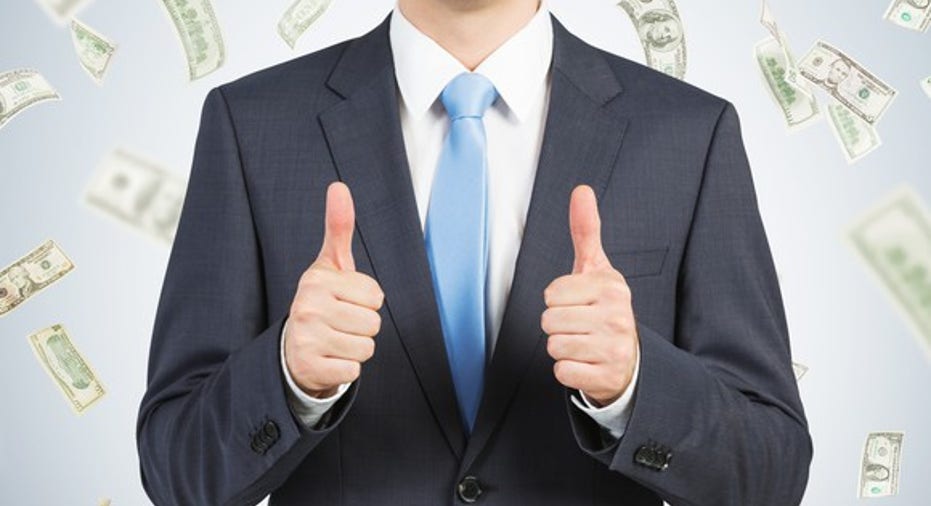 What happened
After receiving bullish coverage from a Wall Street analyst, shares of Infinera (NASDAQ: INFN), a maker of optical transport networking equipment, rose by as much as 11% in early-morning trading on Thursday.
Image Source: Getty Images.
So what
Shareholders can thank Doug Clark, an analyst atGoldman Sachs, for today's pop. Clark upgraded Infinera's stock from neutral to buy today and also raised his price target from $10 to $13.50.
Clark said that this upgrade was made in response to the potential for revenue growth driven by a series of new product introductions. Specifically, he is bullish on the company's new Cloud Xpress 2 product that is due to beginshipping in the second quarter of this year. He also noted that other products in the pipeline -- XT- 3300, TM-series upgrade, XT-3600, and a refresh of its DTN-X product -- should lead to market share gains.
On the flip side, Clark expects Infinera's growth to largely be at the expense ofCiena (NYSE: CIEN), an industry leader that is one of Infinera's biggest competitors. While he still expects Ciena to post revenue growth of 8% in fiscal year 2017, Clark said that he believes that the company's margin upside potential will be limited. As a result, he downgraded Ciena to neutral and set a price target of $27.
Now what
Today's rally likely comes as welcome news to Infinera's long-term shareholders. The stock has been walloped over the past year after the company produced a series of less-than-stellar earnings reports. In the fourth quarter, for example,Infinera's revenue plunged by 30%, margins tanked, and its bottom line swung into the red. Management also guided for weak results in the upcoming quarter, so it is understandable why shares have been thrashed.
Thankfully, throughout this difficult period, the companyhasremained steadfast in its belief that investing in next-generation products wouldultimately drive long-term growth and create value for shareholders. Today's upgrade is a sign that at least one analystis a believer in that vision. Now it is just up to Infinera to execute.
10 stocks we like better than InfineraWhen investing geniuses David and Tom Gardner have a stock tip, it can pay to listen. After all, the newsletter they have run for over a decade, Motley Fool Stock Advisor, has tripled the market.*
David and Tom just revealed what they believe are the 10 best stocks for investors to buy right now... and Infinera wasn't one of them! That's right -- they think these 10 stocks are even better buys.
Click here to learn about these picks!
*Stock Advisor returns as of February 6, 2017
Brian Feroldi has no position in any stocks mentioned. The Motley Fool owns shares of and recommends Infinera. The Motley Fool has a disclosure policy.