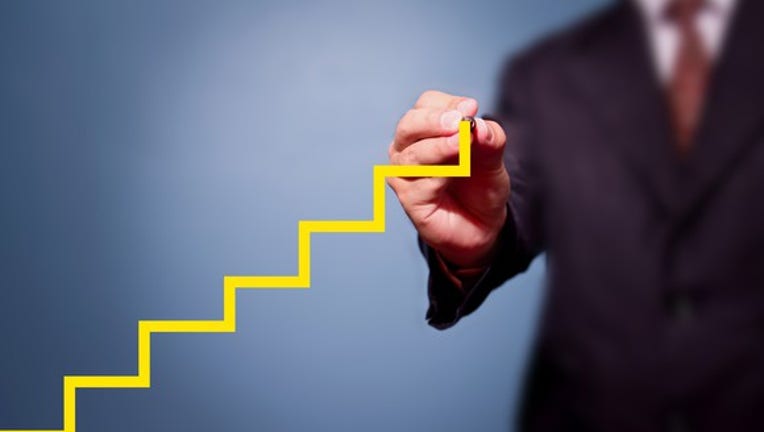 What happened
Shares of oncology biopharma Incyte (NASDAQ: INCY) rose 8% today after it was announced that the stock will be joining the S&P 500, replacing Spectra Energy, which is leaving the index after its acquisition by Enbridge closes next week.Of course, joining the major index also means that Incyte will be joining the S&P 500's biotechnology sub-index.
So what
Joining the S&P 500 may not seem like a material development for the stock, but investors shouldn't dismiss today's move as meaningless. That's because being included in the index has real-world consequences. Fund managers and ETFs that allocate their holdings based on the composition of the S&P 500 will need to adjust accordingly. That means funds will need to build up new positions in Incyte -- and today's move demonstrates they're not wasting time in doing so.
Image source: Getty Images.
That makes it likely for today's gains to have some staying power. In the longer term, it will increase the number of shares "locked up" by institutional investors, which could have the advantage of slightly lowering the stock's volatility, or beta. Of course, biopharma stocks can experience larger movements than stocks in other industries, but this should still have a not insignificant effect.
It's actually been a good week for Incyte investors. Just yesterday, the company announced a collaboration with the Abramson Cancer Center at the University of Pennsylvania. The new partnership will explore novel immunotherapies and invest in better understanding cancer biology, which could lead to safer and more effective therapies. Although it's in the earliest stages, it shouldn't be overlooked, especially considering that the University of Pennsylvania pioneered several CAR-T products before they went mainstream.
Now what
Incyte will be a fine addition to the S&P 500. It has a fast-growing drug franchise in Jakafi, a decent pipeline, and after a string of high-profile pipeline failures from competitors, faces close to zero competition for the drug's market opportunity. The company has staying power -- and so does today's move.
10 stocks we like better than IncyteWhen investing geniuses David and Tom Gardner have a stock tip, it can pay to listen. After all, the newsletter they have run for over a decade, Motley Fool Stock Advisor, has tripled the market.*
David and Tom just revealed what they believe are the 10 best stocks for investors to buy right now... and Incyte wasn't one of them! That's right -- they think these 10 stocks are even better buys.
Click here to learn about these picks!
*Stock Advisor returns as of February 6, 2017
Maxx Chatsko has no position in any stocks mentioned. The Motley Fool has no position in any of the stocks mentioned. The Motley Fool has a disclosure policy.