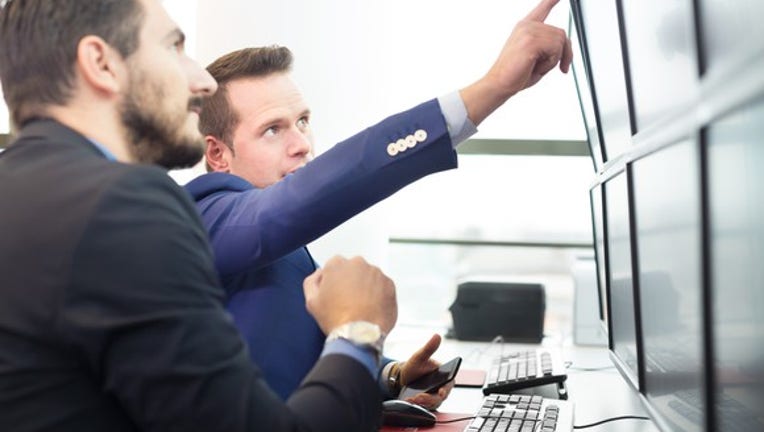 What happened
Shares of ImmunoGen (NASDAQ: IMGN), a clinical-stage biotech focused on antibody-drug conjugates that are used to treat cancer, jumped more than 10% during April, according to data fromS&P Global Market Intelligence.
So what
ImmunoGen didn't have a lot of news to share with investors during that month that could help to explain its rise. However, the company did receivesome attention from Wall Street that probably affected its share price.
It mid-April, Leerink Partners upgraded the ImmunoGen's stock to "outperform" and gave the share price an $8 target. A few days later, ananalyst at RBC Capital Markets downgraded the company's stock to "sector perform" and dropped the price target from $18 to $7. That might sound like bad news, but the $7 target price is still more than 50% higher thanwhere shares were trading at the time.
Image source: Getty Images.
Now what
ImmunoGen's stock has been on an absolute tear in 2017. Shares have rallied more than 109% since the start of the year as the company comes closer to releasing data from itsphase 1b/2 FORWARD II trial. This study is testing ImmunoGen's lead drug, mirvetuximab soravtansine, in combination with a handful of other cancer drugs, such asRoche's Avastin and Merck's Keytruda. The company will also report pooled data from over 100 ovarian cancer patients who were treated in multiple phase 1 trials testing mirvetuximab soravtansine as a monotherapy.These two data releases will help give investors a sense of how its phase 3 FORWARD Itrial is going, which is a long-term trial that is evaluating mirvetuximabsoravtansine in patients with platinum-resistant ovarian cancer.
These upcoming catalysts might have captured Wall Street's attention, but I personally feel that ImmonoGen's stock is still far too risky to touch. That's why I have no plans to chase this red-hot stock with my capital.
10 stocks we like better than ImmunoGenWhen investing geniuses David and Tom Gardner have a stock tip, it can pay to listen. After all, the newsletter they have run for over a decade, Motley Fool Stock Advisor, has tripled the market.*
David and Tom just revealed what they believe are the 10 best stocks for investors to buy right now... and ImmunoGen wasn't one of them! That's right -- they think these 10 stocks are even better buys.
Click here to learn about these picks!
*Stock Advisor returns as of May 1, 2017
Brian Feroldi has no position in any stocks mentioned. The Motley Fool recommends ImmunoGen. The Motley Fool has a disclosure policy.