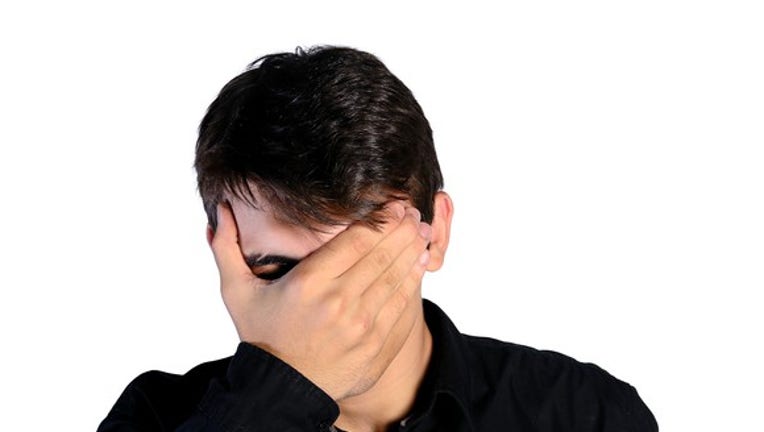 What happened
Shares of pre-revenue biopharma Ignyta (NASDAQ: RXDX) dropped nearly 20% today after the company announced intentions to offer 10 million shares of common stock to fund clinical development for its fledgling pipeline. The offering could include up to 11.5 million shares total if underwriter options are fulfilled, which would inflate the number of shares outstanding by roughly 25%, to a total of 52 million shares. The pricing of the offering, and therefore the amount of proceeds raised, will be determined in the next few days.
The news and stock drop come just one day after Ignyta announced first-quarter 2017 financial results and pipeline updates, which promptly sent shares down 22%. At market close, the stock had settled to a 16.9% loss.
Image source: Getty Images.
So what
At the end of March Ignyta held cash, cash equivalents, and securities available for sale of $108 million. That's a respectable balance, and would have held up for four or more quarters at the current cash burn rate. But it's important to remember that the preclinical and pre-revenue company is completely dependent on stock offerings and milestone payments to foot the bill for operations and clinical development.
The company's lead product candidate, entrectinib, is currently being evaluated in a phase 2 trial for its ability to effectively treat a range of cancers with specific genetic mutations. The next two most advanced pipeline assets, RXDX-105 and RXDX-106, are being evaluated against various cancers in phase 1b and preclinical studies, respectively.
In other words, research and development expenses will grow substantially in the coming quarters and years as Ignyta's three most advanced treatments forge ahead in clinical trials, which made a capital raise inevitable eventually. The timing may have simply caught investors off guard, and following a major post-earnings drop, it will unfortunately affect the offering price.
Now what
Investors will learn of the pricing per share and the total amount expected to be raised in the next few days. Assuming the offering price is between $5 and $6 per share, roughly the current stock price, then Ignyta stands to raise gross proceeds of between $50 million and $60 million. That would pad an already respectable cash balance and help to kick-start midstage trials for the top two clinical assets, while advancing the third into the clinic. Of course, given the early-stage nature of the company's pipeline, it's very likely that even this additional infusion will not be enough to get its drug candidates to market.
10 stocks we like better than IgnytaWhen investing geniuses David and Tom Gardner have a stock tip, it can pay to listen. After all, the newsletter they have run for over a decade, Motley Fool Stock Advisor, has tripled the market.*
David and Tom just revealed what they believe are the 10 best stocks for investors to buy right now... and Ignyta wasn't one of them! That's right -- they think these 10 stocks are even better buys.
Click here to learn about these picks!
*Stock Advisor returns as of May 1, 2017
Maxx Chatsko has no position in any stocks mentioned. The Motley Fool has no position in any of the stocks mentioned. The Motley Fool has a disclosure policy.