Here's Why Huntsman Corporation Shares Fell 12% in June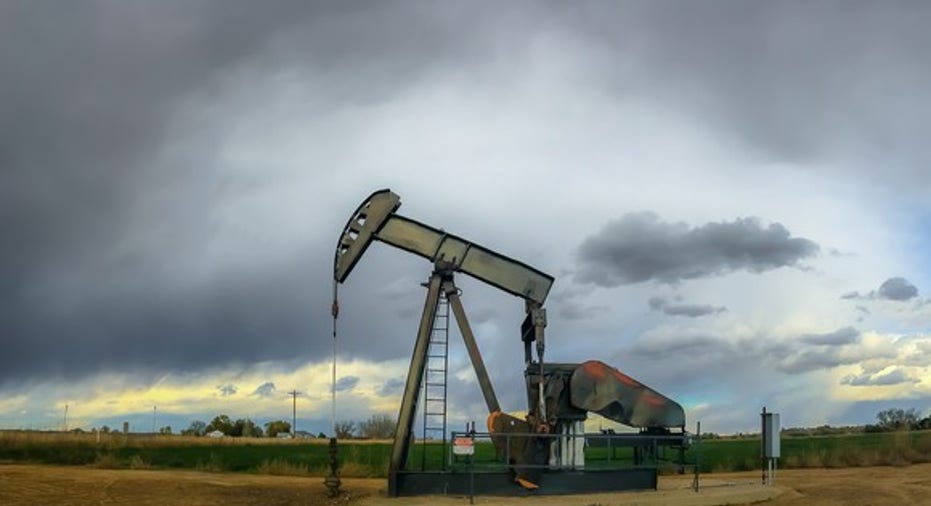 Image source: C.L. Baker/Flickr.
What: Shares of chemical manufacturer Huntsman Corporation slipped 12% in June after a rough four-day period which saw crude oil prices tumble 7.5%.The stock is still sitting on hefty gains since the beginning of 2016, however.
So what: While cheaper oil prices reduce the production costs for some of Huntsman Corporation's products, they also reduce the average selling prices the company charges to customers. This has been clearly demonstrated in each of the last several quarters, although management has done its best to tighten budgets and focus on efficiency.
For the first quarter of 2016, the company reported a 9% drop in revenue, but an 86% increase in operating profits compared to the year-ago period. Even before oil prices began sliding in late 2014, Huntsman Corporation hadn't really grown annual revenue or profits since before 2012. Therefore, investors would just like to get back to previous watermarks, and collect a steady dividend.
Now what: Given the volatility in crude oil prices in the market today, investors should expect the stock to closely track oil -- which has been the case in the last year. Investors should also keep in mind that Huntsman Corporation shares are up 27% year to date, even after crashing at the end of June.
There's a long way to go before revenue and earnings reach historical levels, but there isn't much management can do in the current pricing environment except not panic. Investors are best served doing the same.
The article Here's Why Huntsman Corporation Shares Fell 12% in June originally appeared on Fool.com.
Maxx Chatsko has no position in any stocks mentioned. The Motley Fool has no position in any of the stocks mentioned. Try any of our Foolish newsletter services free for 30 days. We Fools may not all hold the same opinions, but we all believe that considering a diverse range of insights makes us better investors. The Motley Fool has a disclosure policy.
Copyright 1995 - 2016 The Motley Fool, LLC. All rights reserved. The Motley Fool has a disclosure policy.