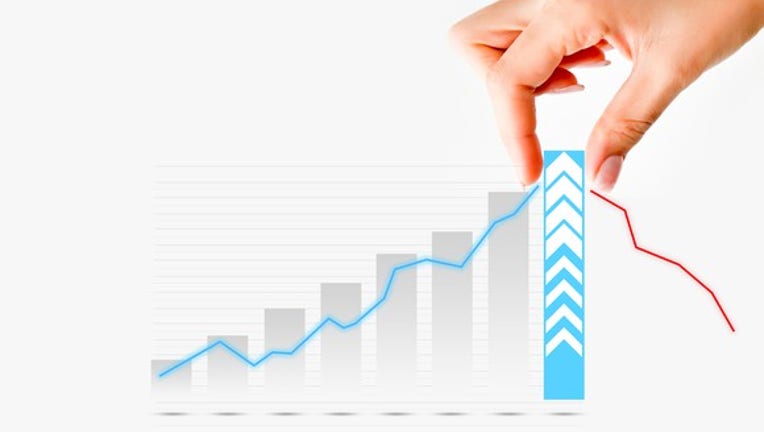 Image source: Getty Images.
What happened
Shares of Horizon Pharma (NASDAQ: HZNP) soared up to 16.8% higher before noon EST today after announcing -- through an SEC filing only -- that it had reached a rebate agreement with Express Scripts for four of its products beginning on the first day of 2017.
So what
The rebate agreement removes Duexis and Vimovo, Horizon Pharma's second and fourth best-selling products, respectively, from the Express Scripts exclusion list. The two products combined for $212 million in sales in the first nine months of 2016, or 31% of the company's total revenue. However, that's down from $249 million in combined sales during the same period last year, or 48% of total revenue.
While Horizon Pharma has managed to grow total sales 31% in the year-over-year period, it would have performed substantially better without sliding sales of Duexis and Vimovo. The company admitted in its latest 10-Q that although both products have enjoyed higher prescription volumes in 2016, any benefit was more than offset by "lower net pricing resulting from higher co-pay and other patient assistance." Investors are hoping that the new deal with the nation's largest pharmacy benefit company will reverse that.
Now what
The news comes days after Horizon Pharma shares plunged 20% on a failed late-stage trial in Friedreich's ataxia, so jumpy investors may simply be overreacting and turning today's good news into great news. Short-term emotional roller coasters aside, the new rebate agreement for four of the company's products -- including three of the top four best-selling products -- will be a boon to growth in 2017.
10 stocks we like better than Horizon Pharma When investing geniuses David and Tom Gardner have a stock tip, it can pay to listen. After all, the newsletter they have run for over a decade, Motley Fool Stock Advisor, has tripled the market.*
David and Tom just revealed what they believe are the 10 best stocks for investors to buy right now... and Horizon Pharma wasn't one of them! That's right -- they think these 10 stocks are even better buys.
Click here to learn about these picks!
*Stock Advisor returns as of Nov. 7, 2016
Maxx Chatsko has no position in any stocks mentioned. Follow him on Twitterto keep up with developments in engineered biology and materials science.
The Motley Fool owns shares of Express Scripts. Try any of our Foolish newsletter services free for 30 days. We Fools may not all hold the same opinions, but we all believe that considering a diverse range of insights makes us better investors. The Motley Fool has a disclosure policy.