Here's Why HealthStream, Inc. Stock Is Soaring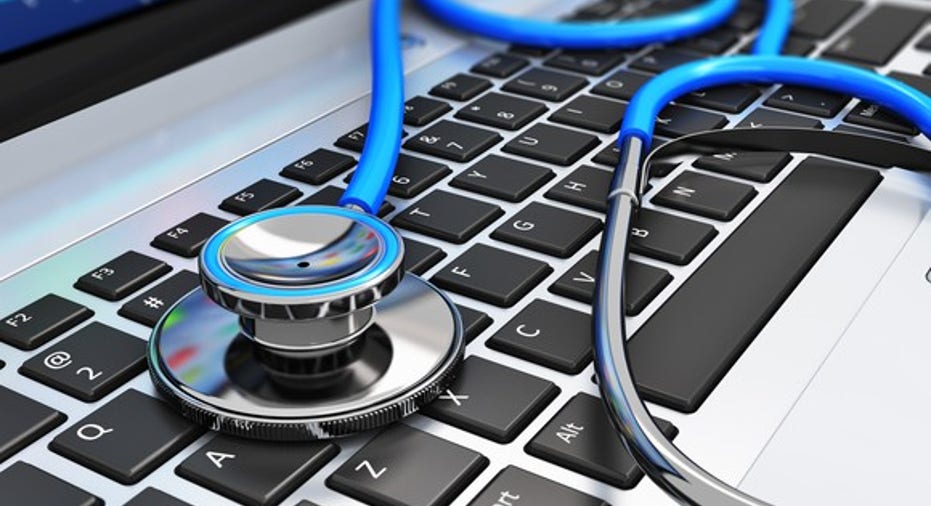 What happened
Shares ofHealthStream (NASDAQ: HSTM), a software-as-a-service provider that caters to the healthcare industry, were up 16% as of 11:35 a.m. EDT after the company reported better-than-expected earnings results.
Image source: Getty Images.
So what
Here are the key highlights from the quarter:
Revenue grew 11% to $59.9 million, easily surpassing the $58.4 million that Wall Street was looking for.
Operating income dropped 28% to $1.8 million.
HealthStream's net income fell 13% year over year to $1.3 million, or $0.04 per share. The decline was mostly owed to a $553,000 writedown related to previously completed acquisitions. Despite that tailwind, the $0.04 in EPS still managed to exceed the $0.03 that analysts were projecting.
Adjusted EBITDA rose 7% to$8.7 million.
HealthStreams CEO Robert Friststated: "Our first quarter core financial metrics showed strong sequential improvement over last quarter, which gives us confidence in our expectation of leveraged operating income growth for 2017."
In response, he offered up the following guidance for the full year:
Consolidated revenue growth of 10% to 14%, the midpoint of which is ahead of Wall Street's expectation of 11.7% growth.
Operating income will increase between 50% and 65%.
Capital expenditures will be between $15 million and $17 million.
Given the better-than-expected quarterly results and upbeat revenue guidance, it's no surprise traders are bidding up shares today.
Now what
HealthStream's results continue to prove that it is possible to successfully compete against established giants likeOracle and SAP. The company's laser-like focus on the healthcare industryis clearly allowing the company to offer a differentiated product that its customers find attractive.As long as HealthStream can continue to innovate and stay one step ahead of the competition, it wouldn't surprise me to see shares continue to rally from here.
10 stocks we like better than HealthStreamWhen investing geniuses David and Tom Gardner have a stock tip, it can pay to listen. After all, the newsletter they have run for over a decade, Motley Fool Stock Advisor, has tripled the market.*
David and Tom just revealed what they believe are the 10 best stocks for investors to buy right now... and HealthStream wasn't one of them! That's right -- they think these 10 stocks are even better buys.
Click here to learn about these picks!
*Stock Advisor returns as of April 3, 2017
Brian Feroldi has the following options: long January 2018 $33 calls on ORCL and short January 2018 $33 puts on ORCL. The Motley Fool owns shares of ORCL. The Motley Fool has a disclosure policy.