Heres Why EXCO Resources Inc. Rebounded 10.4% in November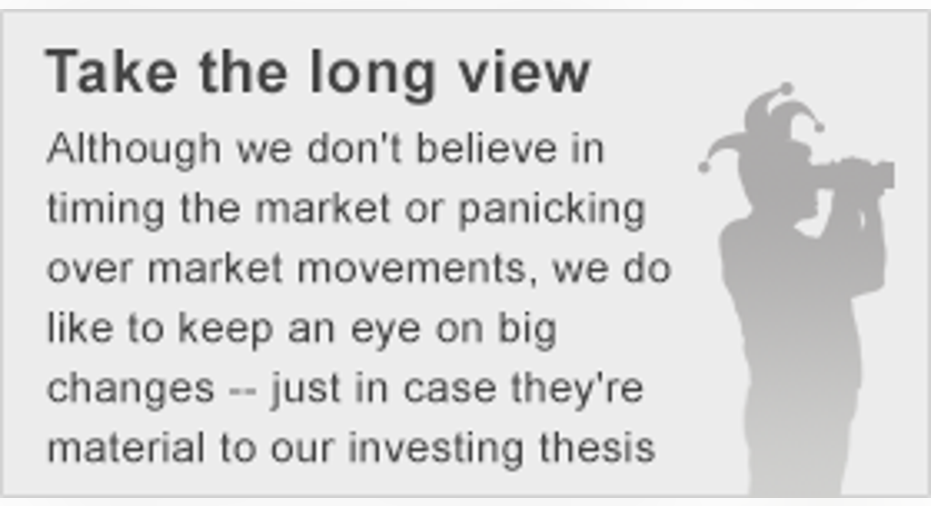 What: While most of the energy sector was beaten back in November, EXCO Resources jumped double digits.
So what: The seeds of EXCO Resources' November rally were really planted in late October when the company announced a series of moves to enhance its liquidity, cash flow, and balance sheet. Using a combination of newly issued senior-secured second-lien notes and amending its credit facility, the driller was able to reduce its net debt by $270 million, or 18%, and extend its average maturity from 3.6 years to 4.7 years while also improving its liquidity by $60 million, or 18%.
It's the type of move that fellow driller Chesapeake Energy recently launched in an effort to stop its own stock price freefall. However, Chesapeake found a much more tepid reception to its second lien plan because investors see such a move being made out of distress because it follows the footsteps of companies such as EXCO, which are clearly in distress.
That said, EXCO's moves lifted a lot of the near-term weight on the company's balance sheet, which gave the company the capital to put together a new spending plan for the first half of 2016. That plan, which was announced toward the end of November, will see the company cut its spending to just $70 million through the first six months of 2016, or $100 million less than what it spent during the same time-frame in 2015. Still, what's important to note is that this is a returns-focused capex plan, which is expected to deliver well returns in the 20% to 35% range and not a growth plan or a plan to keep production flat. Investors cheered this shift because they are growing tired of drillers chasing growth over returns, which is what dug both EXCO and Chesapeake Energy in their current holes.
Now what: While EXCO Resources has certainly addressed some of its major issues, it still has a lot of work to do. Not only is its balance sheet weighed down with too much debt, but its cash flow isn't yet to the point that it can pay for a capex program that will drive returns-driven production growth. Because of this investors can expect volatility to continue until the company's finances are on firmer footing.
The article Heres Why EXCO Resources Inc. Rebounded 10.4% in November originally appeared on Fool.com.
Matt DiLallo has no position in any stocks mentioned. The Motley Fool has no position in any of the stocks mentioned. Try any of our Foolish newsletter services free for 30 days. We Fools may not all hold the same opinions, but we all believe that considering a diverse range of insights makes us better investors. The Motley Fool has a disclosure policy.
Copyright 1995 - 2015 The Motley Fool, LLC. All rights reserved. The Motley Fool has a disclosure policy.