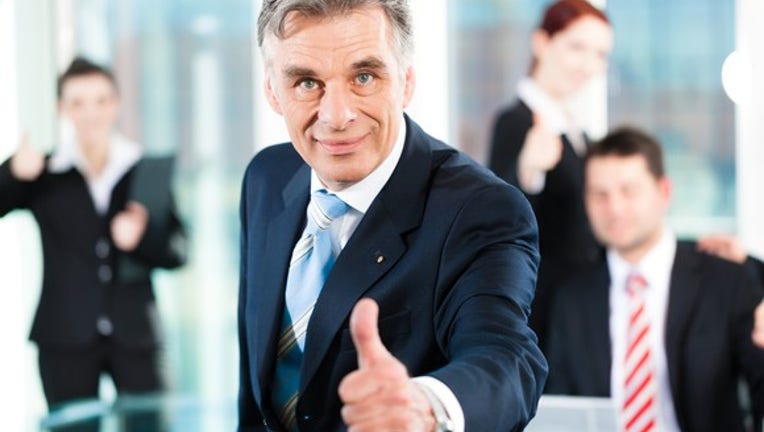 What happened
After news broke that a major health insurance company will start covering Cologuard, shares of Exact Sciences(NASDAQ: EXAS), a company focused on non-invasive cancer testing, surged 10% higher as of 11:15 a.m. EDT on Wednesday.
So what
UnitedHealth Group (NYSE: UNH) announced that it will cover Exact Sciences' Cologuard colon cancer test starting in July of this year. UnitedHealth stated that it will cover the test once every three years for patients between ages 50 and 75.
Image source: Getty Images.
This is big news for Exact Sciences' investors asUnitedHealth was the last major insurer that was holding out on coverage. In fact, UnitedHealth had previously said that it would not be offering coverage of the Cologuard test, which it believed was not accurate enough to make a clinical decision. This about-face is expected to add about 30 million covered lives to Exact Sciences' addressable market.
Now what
2017 is shaping up to be a banner year for Exact Sciences. Last quarter, its testing volume grew 150% as more patients and providers are warming up to the company's minimallyinvasive screening option. The jump caused management to raise its full-year testing volume forecast from 415,000 tests to470,000 tests, and that was before today's news that UnitedHealth is also jumping on board. It is possible that this updated number could still be too low, which, if true, bodes well for the company's near-term growth trajectory.
On the flip side, Exact Sciences is still showing substantial losses as it ramps up spending in an effort to get the word out. That makes the company quite risky, even when factoring in today's news. Bulls and bears alike should proceed with caution.
10 stocks we like better than Exact SciencesWhen investing geniuses David and Tom Gardner have a stock tip, it can pay to listen. After all, the newsletter they have run for over a decade, Motley Fool Stock Advisor, has tripled the market.*
David and Tom just revealed what they believe are the 10 best stocks for investors to buy right now... and Exact Sciences wasn't one of them! That's right -- they think these 10 stocks are even better buys.
Click here to learn about these picks!
*Stock Advisor returns as of May 1, 2017
Brian Feroldi has no position in any stocks mentioned. The Motley Fool recommends UnitedHealth Group. The Motley Fool has a disclosure policy.