Heres Why Energy Stocks Are Rallying Today (SWN, CRC, WPX, SGY, BTE)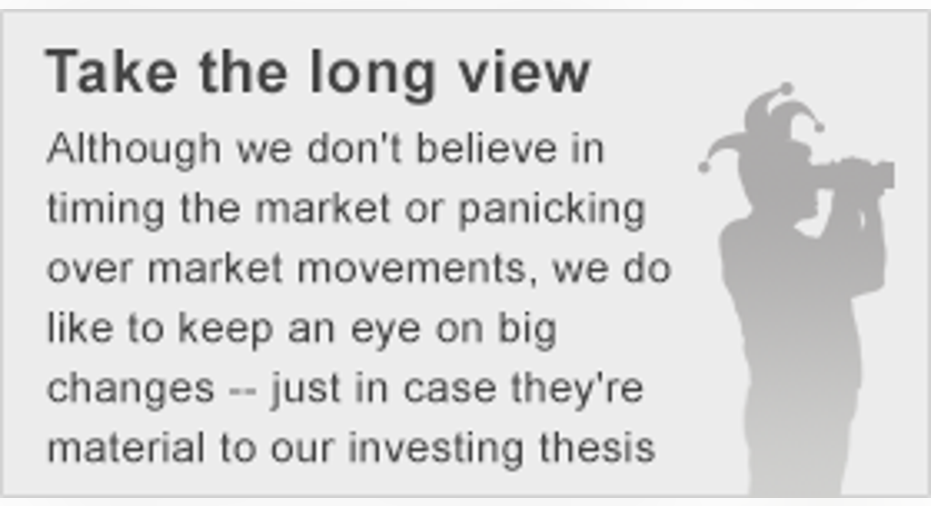 What: Shares of a handful of energy stocks were up double-digits by mid-afternoon trading today. As of 2:30 p.m. EST Southwestern Energy , California Resources , WPX Energy , Stone Energy , and Baytex Energy had all bounded close to, or above, that 10% mark. Here's a closer look at the news that fueled these rallies.
So what: The main fuel of today's energy stock rally was a rebound in oil and gas prices. Oil closed up more than 2.5% while natural gas spiked 6%. Fueling oil prices was another drop in the U.S. rig count, which fell for the sixth time in seven weeks. Meanwhile, natural gas prices rallied after a better-than-expected inventory draw as well as signs that colder weather was on the horizon.
Those higher gas prices are especially crucial to Southwestern Energy because it is the nation's No. 4 gas producer and gets most of its cash flow from natural gas production. Meanwhile, higher gas prices also benefit California Resources, with is the top natural gas producer in the state of California. Higher oil prices, likewise, are a boon to the more oil-focused Baytex Energy and Stone Energy, which need higher oil prices to improve their cash flows.
WPX Energy, on the other hand, had an additional catalyst fueling its rally today. The company announced that it had sold its San Juan Basin gathering system for up to $309 million, which enabled the company to exceed its 2015 deleveraging goal. Further, it is still evaluating its options for its Piceance Basin holdings, which could lead to further debt reduction in 2016.
WPX Energy isn't the only energy stock on this list that is making debt reduction a priority. Last quarter Stone Energy sold some non-core assets to bolster its balance sheet, while earlier this month California Resources was able to reduce its net debt by $563 million after exchanging $2.8 billion of its old notes for new bonds. Baytex Energy, meanwhile, might need to start working on its own debt reduction plan after its credit rating agency put it on review for a possible downgrade.
Now what: Volatility remains high in the energy sector, which will continue to fuel big movements in energy stocks. The biggest movers will continue to be those that have balance sheet concerns that need to be addressed, with positive news either from commodity prices or deleveraging moves fueling a rally, while weaker prices or renewed worries will lead to a sell-off. Suffice it to say, investors that can't stomach volatility might want to continue to steer clear of the energy sector's more indebted names.
The article Heres Why Energy Stocks Are Rallying Today (SWN, CRC, WPX, SGY, BTE) originally appeared on Fool.com.
Matt DiLallo has no position in any stocks mentioned. The Motley Fool has no position in any of the stocks mentioned. Try any of our Foolish newsletter services free for 30 days. We Fools may not all hold the same opinions, but we all believe that considering a diverse range of insights makes us better investors. The Motley Fool has a disclosure policy.
Copyright 1995 - 2015 The Motley Fool, LLC. All rights reserved. The Motley Fool has a disclosure policy.