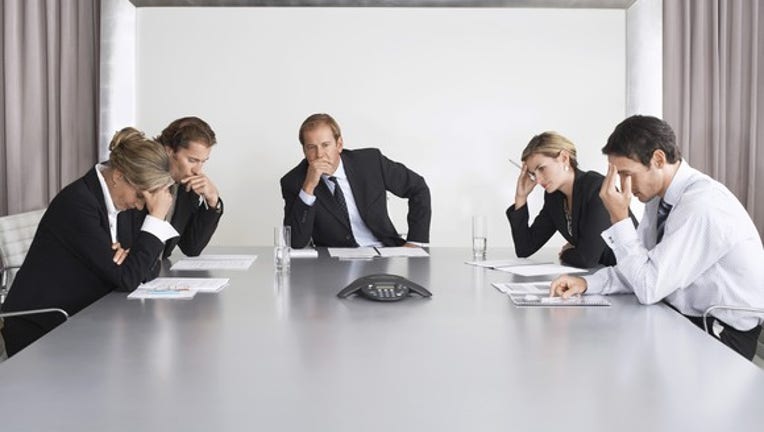 What happened
After the company reported first-quarter results that missed the mark, shares of Dexcom (NASDAQ: DXCM),a medical device maker focused on diabetes, fell 10% as of 11:55 p.m. EDT on Wednesday.
So what
Here's a look at the headline numbers that are driving today's price action:
Revenue grew 22% to $142.3 million. This result was quite a bit below the $144.5 million in revenue that Wall Street had projected.
GAAP net loss was $41.7 million, or $0.49 per share. This figure was $0.01 ahead of what market watchers had predicted.
Since DexComisn't profitable and trades at a premium valuation, Wall Street typically places an emphasis on revenue growth above all else. Thus, even though DexCom managed to beat expectations on the bottom line, it makes sense that investors are selling off shares today due to the revenue miss.
Image source: Getty Images.
Now what
CEO Kevin Sayer likely knew that Wall Street was going to react negatively to the headline numbers and decided to open the company's investor call with a review of recent events. He stated that he was particularly excited about Medicare's decision to start offering coverage for the company's continuous glucose monitoring device for patients with type 1 and type 2 diabetes. In fact, he noted that the company's pipeline of prospective Medicare patients already exceeds 10,000 even though the company hasn't even started promoting to that audience.
Later in the call, Steven Pacelli, DexCom's executiveVP of strategy and corporate development, stated that the Medicare reimbursement news prohibited the company frombalance billing its existing cash pay Medicare patients. As a result, the company lost approximately $2 million to $3 million of sales during the quarter. In addition, the company noted that its two pump partners --Tandem Diabetes Care and Johnson & Johnson's Animas division -- "encountered difficulties" in their recent quarters. When combined, these two developments caused DexCom's revenue to come in below expectations.
Turning to the full year, DexCom stated that it was maintaining its 2017 revenue guidance range of $710 million to $740 million. However, the company stated that its gross margin will be "at the low end" of its guidance range of 67% to 70%.
Short-term difficulties aside, DexCom continues to offer investors reasons to believe that its long-term growth trajectory remains intact. Growth investors who like to buy highfliers at a slight discount might want to consider giving DexCom stock a closer look.
10 stocks we like better than DexComWhen investing geniuses David and Tom Gardner have a stock tip, it can pay to listen. After all, the newsletter they have run for over a decade, Motley Fool Stock Advisor, has tripled the market.*
David and Tom just revealed what they believe are the 10 best stocks for investors to buy right now... and DexCom wasn't one of them! That's right -- they think these 10 stocks are even better buys.
Click here to learn about these picks!
*Stock Advisor returns as of May 1, 2017
Brian Feroldi has no position in any stocks mentioned. The Motley Fool has no position in any of the stocks mentioned. The Motley Fool has a disclosure policy.