Here's Why Cynosure, Inc. is Soaring Today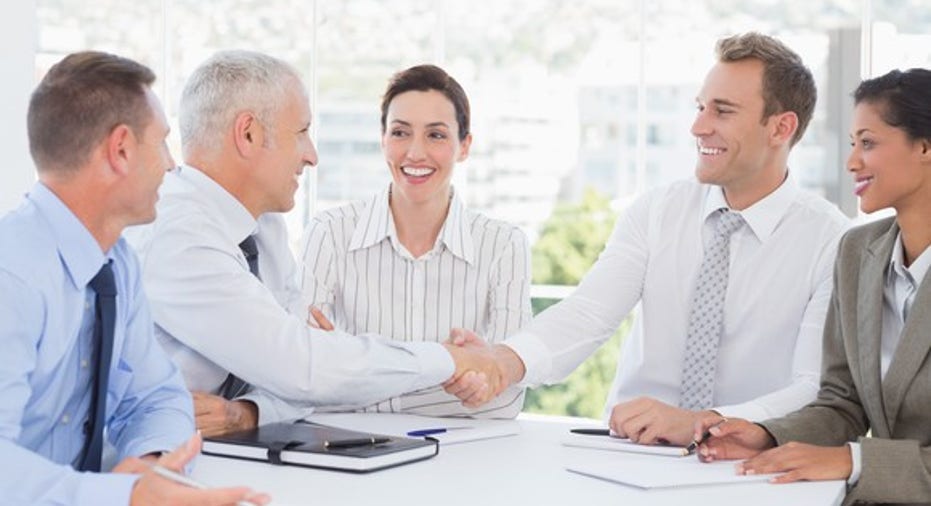 What happened
Investors in Cynosure(NASDAQ: CYNO), a laser maker that makes products to be used in aesthetic and medical procedures,should be smiling from ear to ear. News broke on Tuesday morning that the company has accepted a buyout offer fromHologic (NASDAQ: HOLX). Shares rose by 28% as of 11:15 a.m. EST in response.
So what
Cynosure has agreed to be purchased for $1.65 billion, or$66 per share. Hologic plans onusing cash to fund the deal, which will cost the company $1.44 billion after netting out Cynosure's cash balance.The deal has already been given the green light from theboards of directors of both companies.
Image Source: Getty Images
Cynosure's CEOMichael Davin said he was thrilled to become a part of Hologic, noting that this deal "enables Cynosure to further capitalize on growth opportunities in the core and non-core aesthetic market, rapidly strengthens our position in women's health -- where Hologic has a leading commercial presence -- and accelerates our R&D initiatives."
The deal is expected to close in March or April of this year.
Now what
As expected,Hologic provided investors with a slew of reasons why this deal made sense:
It gives Hologic a strong position in the fast-growing medical aesthetics market, which currently exceeds $2 billion in global sales and is growing at a low-double-digit rate.
Cynosure's businesscomplements Hologic's strong position in the women's health space.
Hologic believes it can achieve approximately $25 million in annualized cost savings by year three after the deal closes.
The deal promises toaccelerateHologic's growth rates and will be immediately accretive to non-GAAP EPS.
All of that sounds great, but the markets do not appear to share Hologic's' optimism. Shares are falling by more than 3% in early morning trading in response to the news.
Congratulations are in order to any of Cynosure's long-term shareholders. Tuesday's jump puts this company's long-term returns at 248% since its IPO in 2005. With shares trading within a few pennies of its buyout price, the smart move is likely to sell your shares and begin to search for your next home run investment.
10 stocks we like better than CynosureWhen investing geniuses David and Tom Gardner have a stock tip, it can pay to listen. After all, the newsletter they have run for over a decade, Motley Fool Stock Advisor, has tripled the market.*
David and Tom just revealed what they believe are the 10 best stocks for investors to buy right now... and Cynosure wasn't one of them! That's right -- they think these 10 stocks are even better buys.
Click here to learn about these picks!
*Stock Advisor returns as of February 6, 2017
Brian Feroldi has no position in any stocks mentioned. The Motley Fool has no position in any of the stocks mentioned. The Motley Fool has a disclosure policy.